I tackled some bigger garden grown trident seedlings today. Thicker roots so these took a bit more time and effort to extract than the smaller ones I usually offer.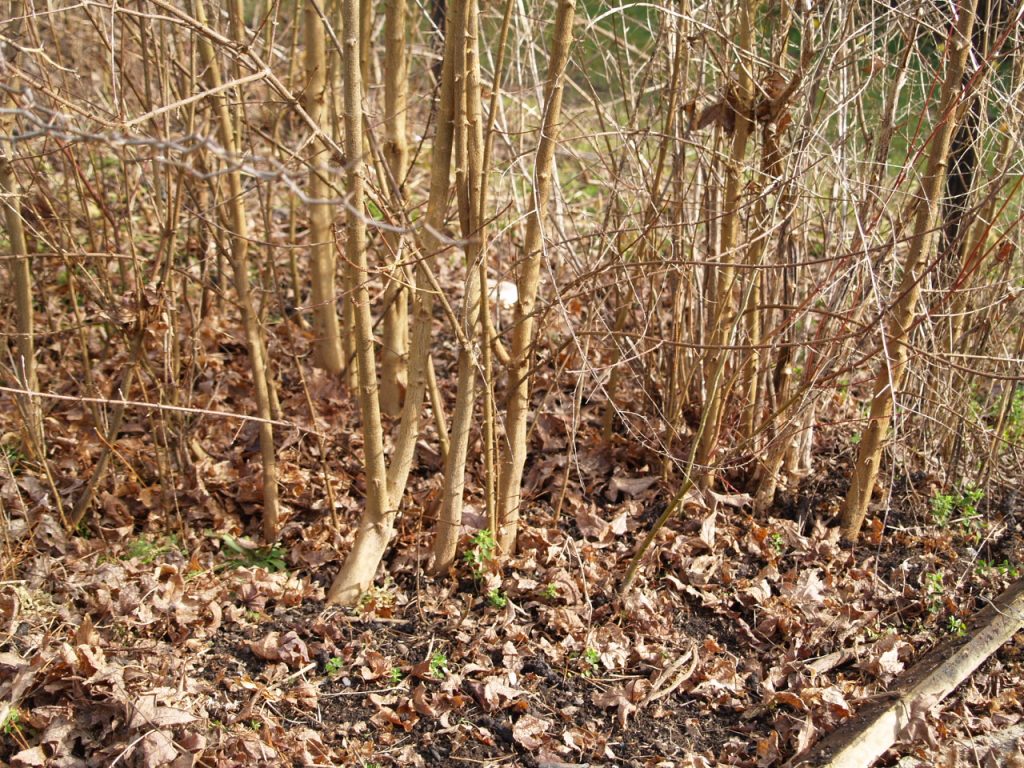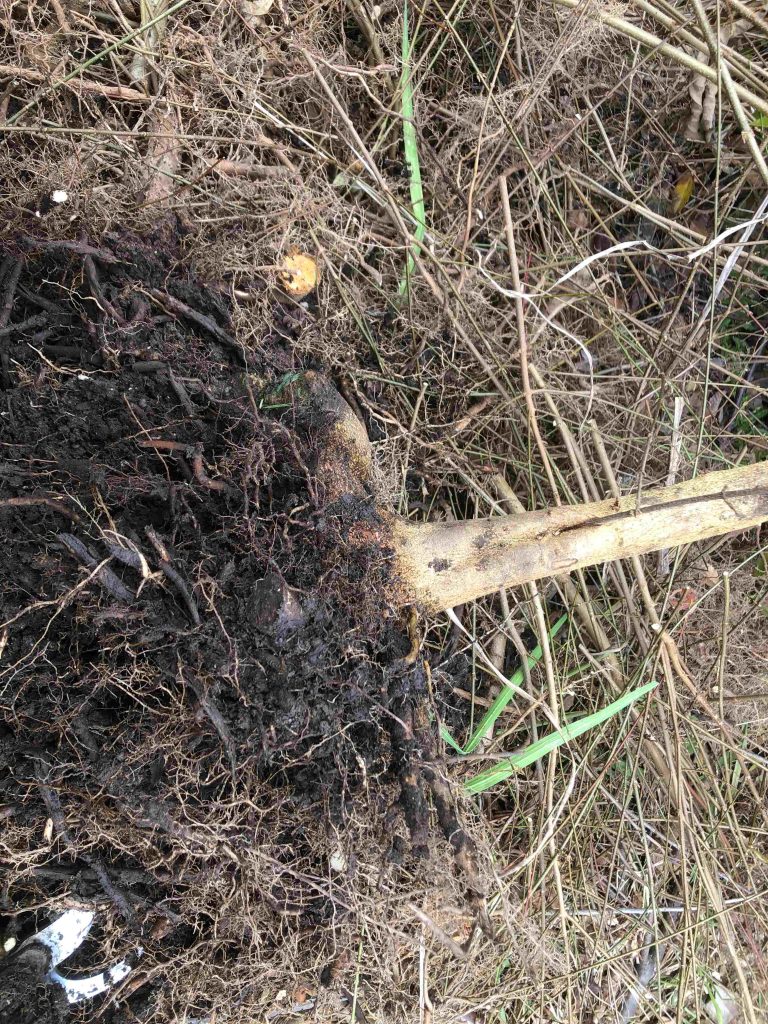 After they are out of the ground and roots separated from each other the trunks and roots need to be trimmed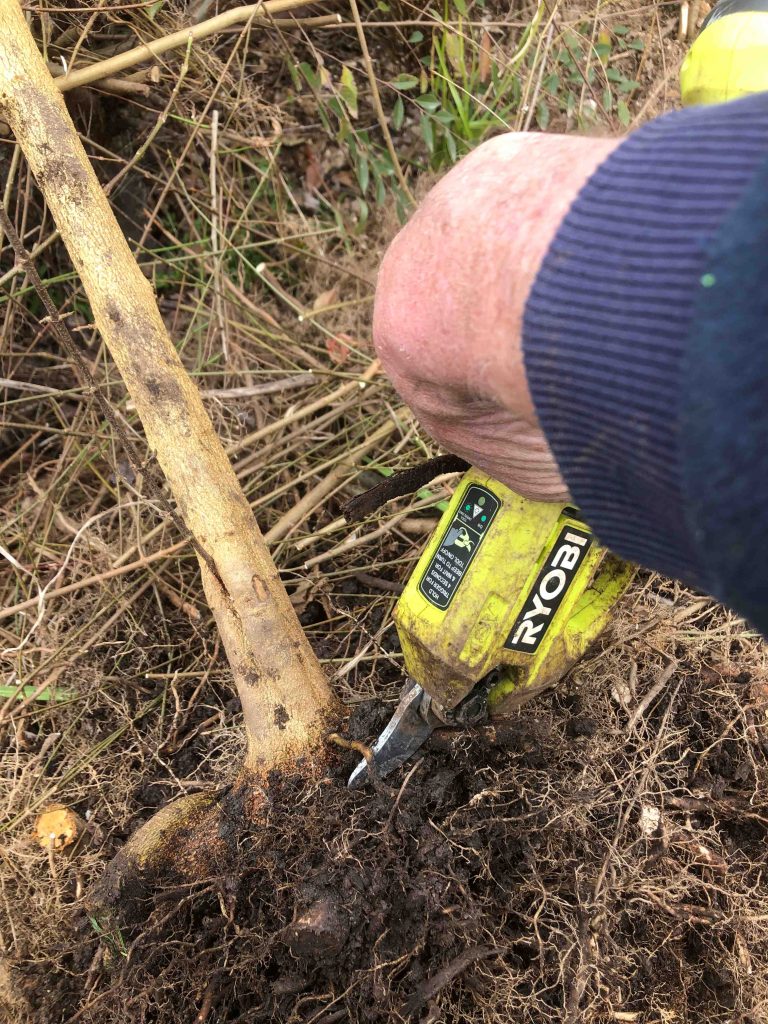 Trident trunks like this are still available bare root – until the new shoots start to open. Prices from $15 through to $30 for these XXL bare root tridents depending on how good the root base, trunk taper and trunk bends. This one priced at $20 as an indication.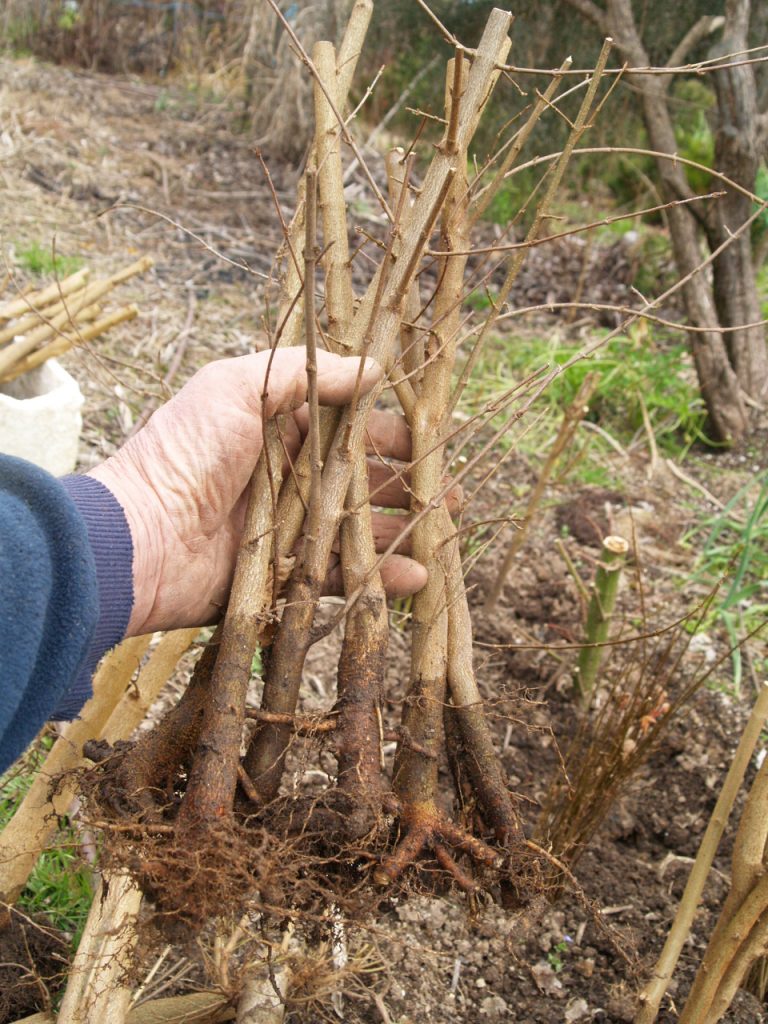 XL trunks are a bit thinner, usually around finger thick – that's about 1.5-3cm thick at the base – and priced at $10 – $15 each depending on quality as above.
As shown, XL and XXL tridents are usually tall and thin. They are good for larger groups as is but can be trunk chopped and grown on to create trunks will have good taper in a few years.
There are a small number that already have forks in the trunk which will give a natural point to chop for taper and for trunk bends. $30 for trunks like this one with good roots and a natural fork for trunk reduction. Not many of these so get in quick before they are sold.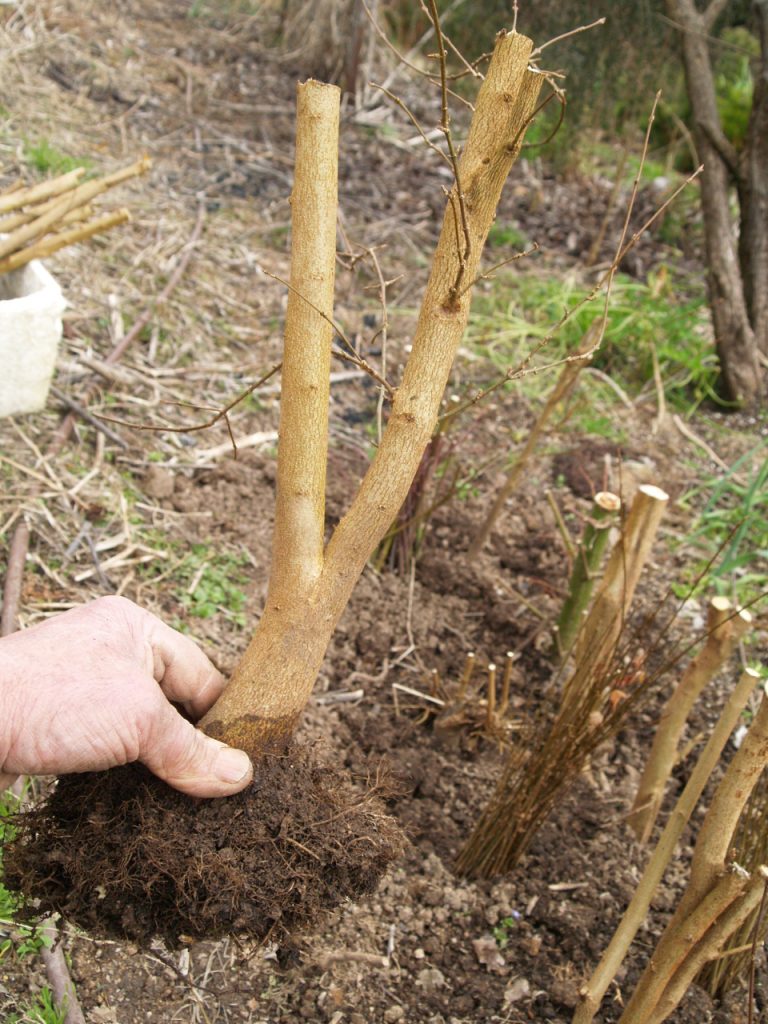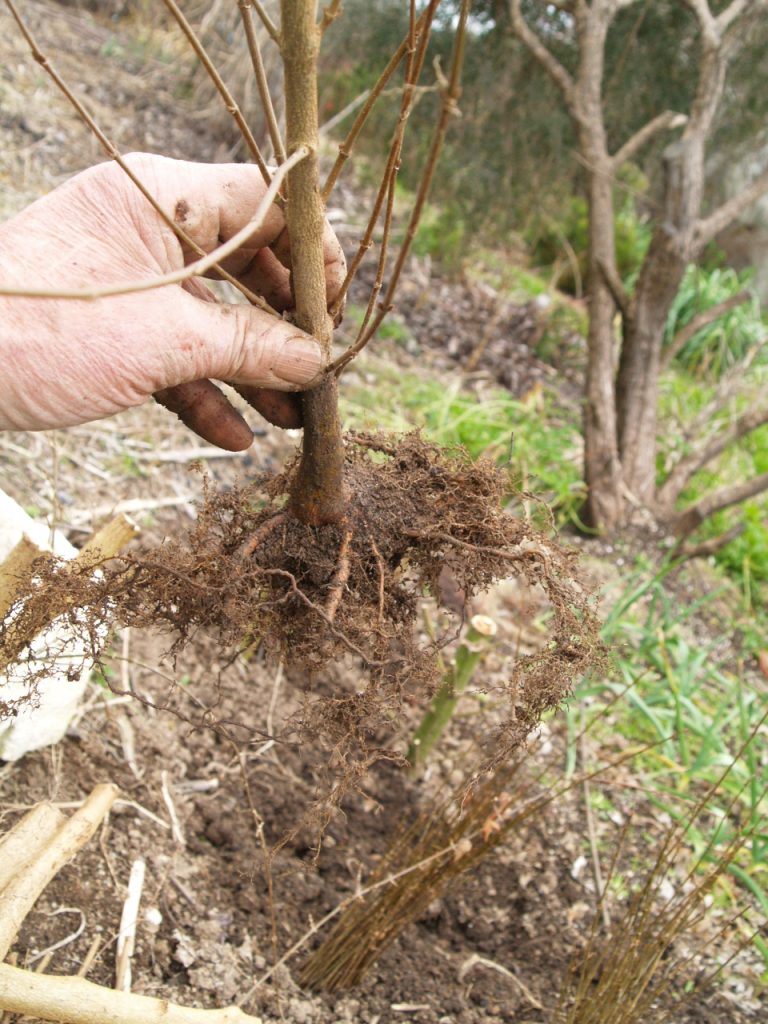 Some have lots of side branches. Expect to pay $20 for a trunk like this. Only while stocks last.