Occasionally my back reminds me I'm not as young as I once was. I can still do most things but the message is clear: think about downsizing the bonsai.
Large bonsai look spectacular. There's no doubt where the eyes go at any bonsai show and it is usually backed up by the peoples choice votes. Bigger bonsai give us the potential to catch eyes with thick trunks and real ramification but the downside is the effort needed to move and repot such trees, not to mention the cost of large pots to suit them.
Smaller bonsai are more of a challenge. Harder to keep alive through summer as the tiny pots dry out so much quicker. Styling is also a challenge – giving the impression of an entire old tree in less than 25 cm is a real challenge.
I've finally worked out the techniques and care needed to keep these little guys alive and healthy and accepted the challenge to develop some real quality shohin bonsai. Shohin is a size classification in bonsai which is accepted as around 25cm tall (from rim of pot).
One of the downsides to shohin bonsai is that they are rarely shown as individual trees because they get lost among the larger trees on a show bench. Shohin sized bonsai are often shown as a collection of 5 or 7 trees on a multi- layer stand so that means having more small bonsai in order to be able to pick out enough in prime condition for a show.
Today I'm sharing some of the trees I've been developing for the Shibui Bonsai shohin stable.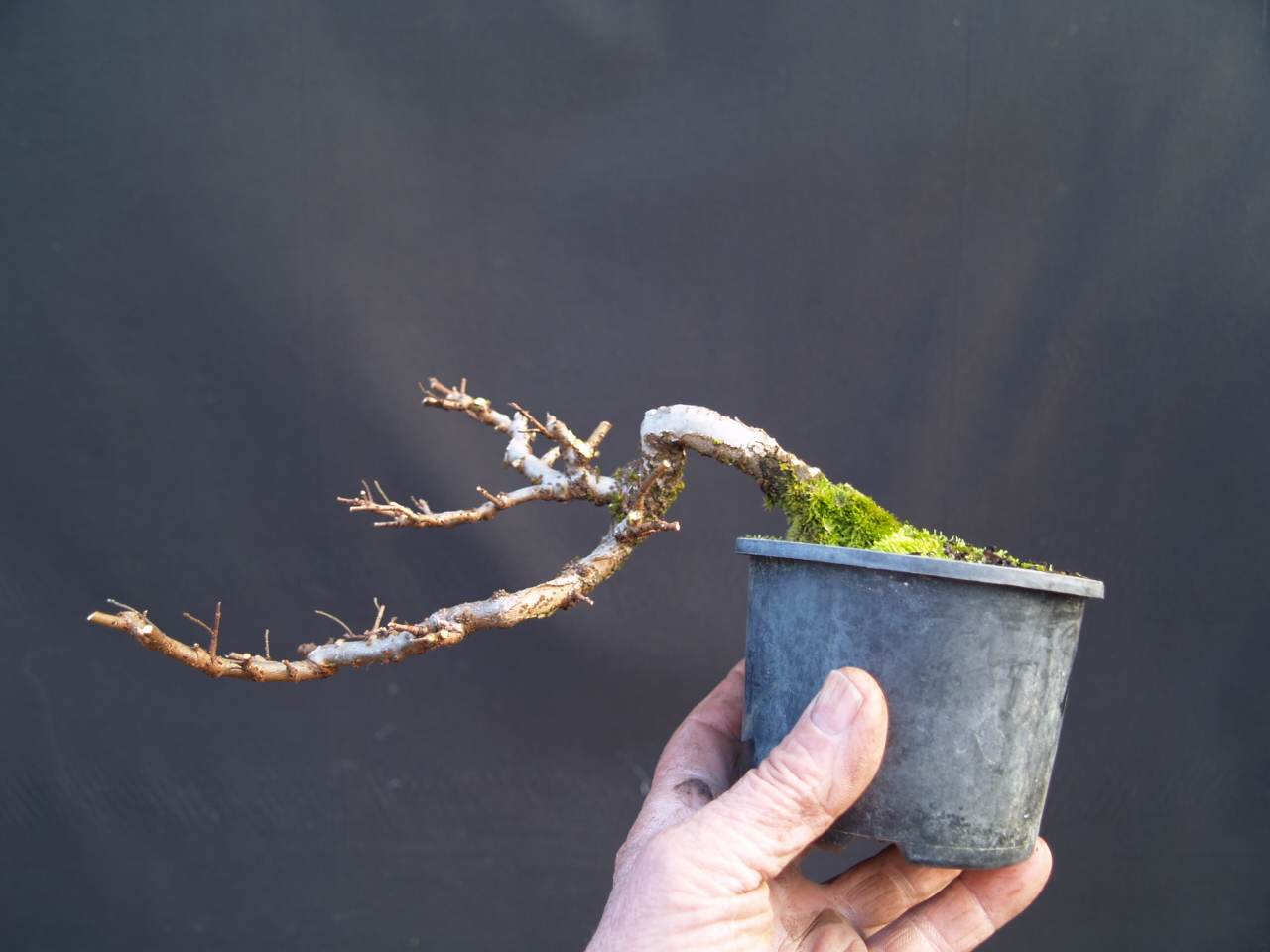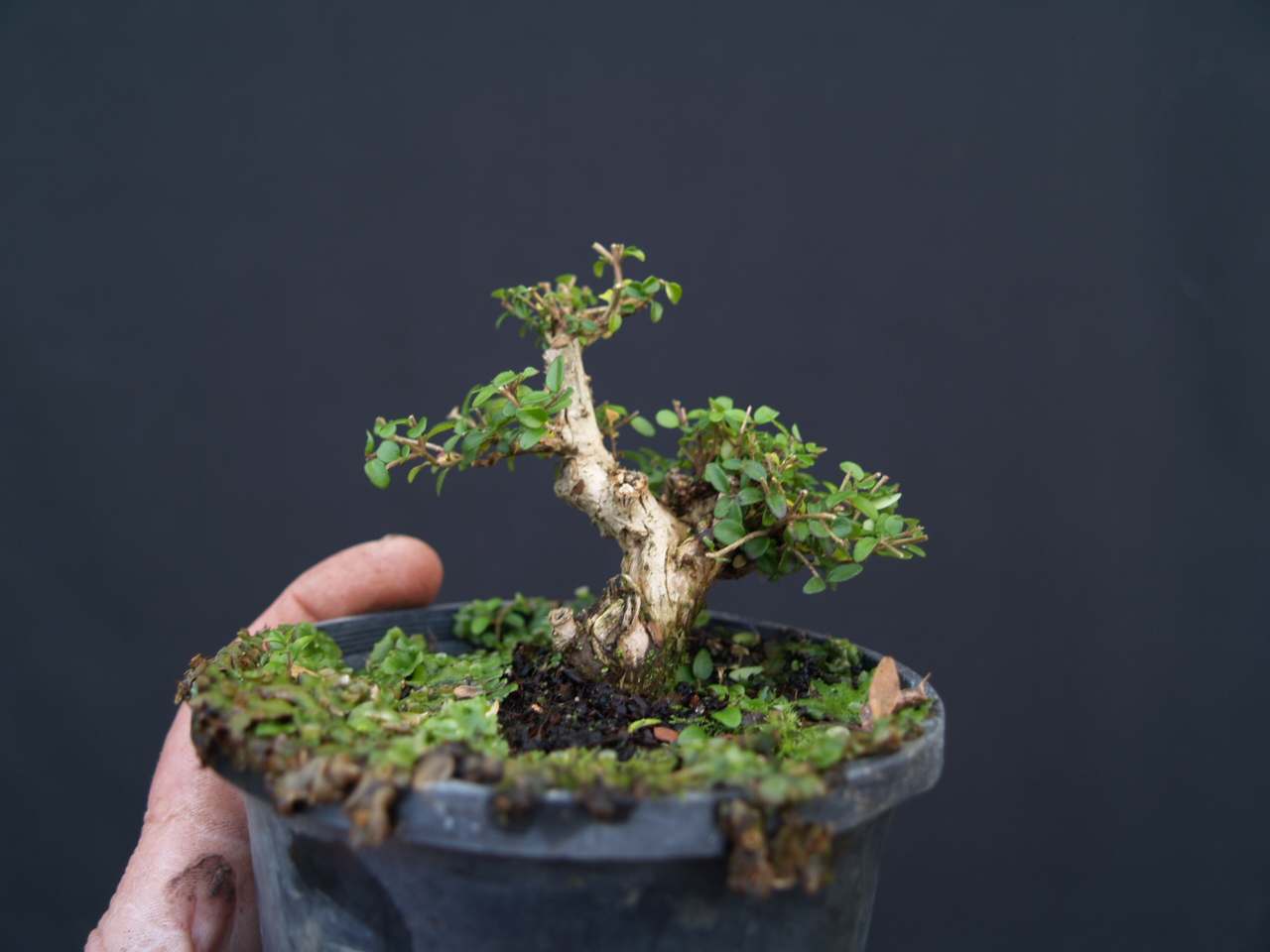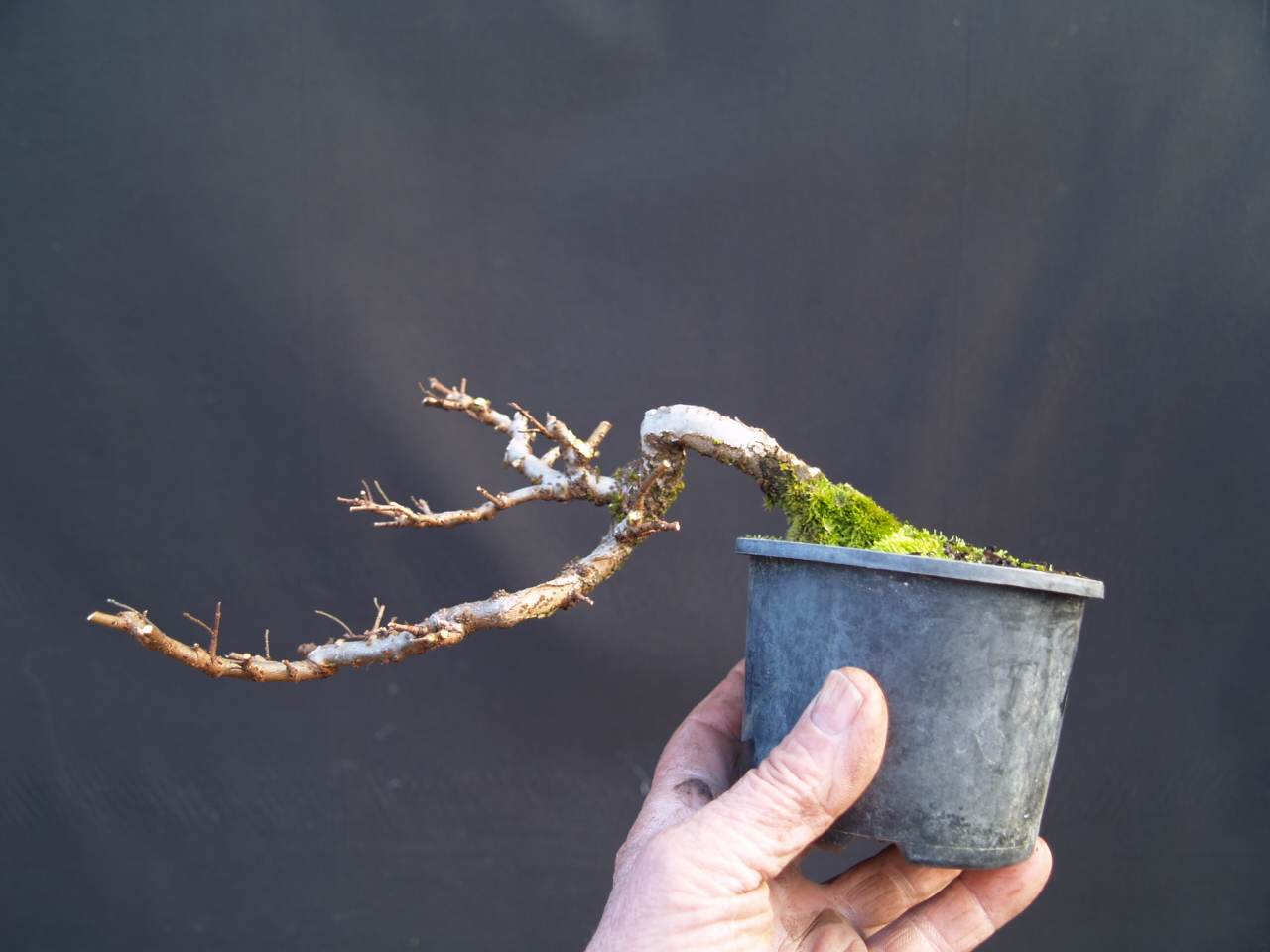 I'm really enjoying the challenges that shohin bonsai pose – containing long shoots, styling well ramified branching is limited space, growing trunks with good taper in less than 20 cm, etc.
The next challenge is finding suitable pots. I've contacted several of our Aussie bonsai potters and asked them to design and make some pots for me to use with these and other developing shohin bonsai. I'll let you know what turns up when they do.
Please note these trees are NOT FOR SALE. If you want to get on the small bonsai wagon I do have plenty of smaller trees with trunks with good potential to develop your own shohin but for now the trees I've shown today will stay on the Shibui Bonsai show benches.