Shibui Bonsai is pleased to be asked, once again, to supply stock for the coming show and sale at Footscray, in Melbourne.
For those who have not attended before, BNW show regularly features some of the best bonsai in Melbourne on the display tables. Well worth going out of your way to attend.
As well as a great range of awe inspiring bonsai on the show benches there's a large and varied sales area featuring all things bonsai from small starter stock plants through to aged bonsai worthy of the show bench themselves. The club stocks a range of tools and equipment, wire, pot mesh, etc and several vendors supply pots, both locally made and imported.
Bonsai Northwest exhibition and sale: Footscray Community Arts Centre, Moreland rd Footscray. Saturday and Sunday 29th and 30th April 2023, 10am-4pm, both days
For more on Bonsai North West see the club website: https://www.bonsainorthwest.com.au/
Here's a small sample from the trees I'll be taking down.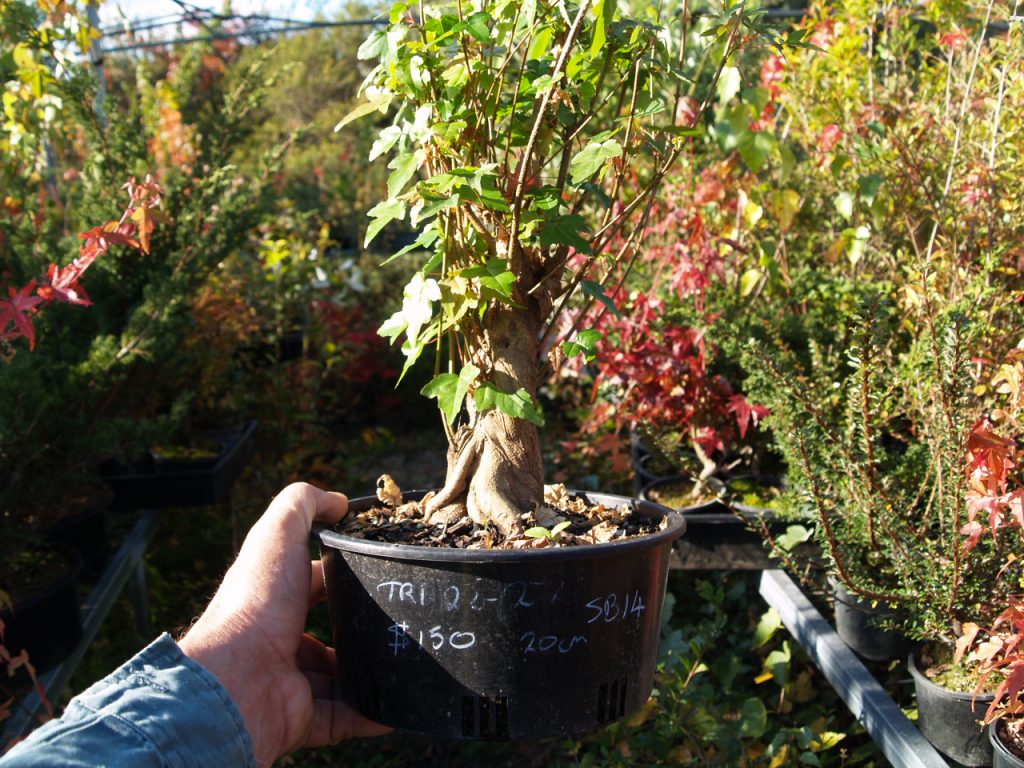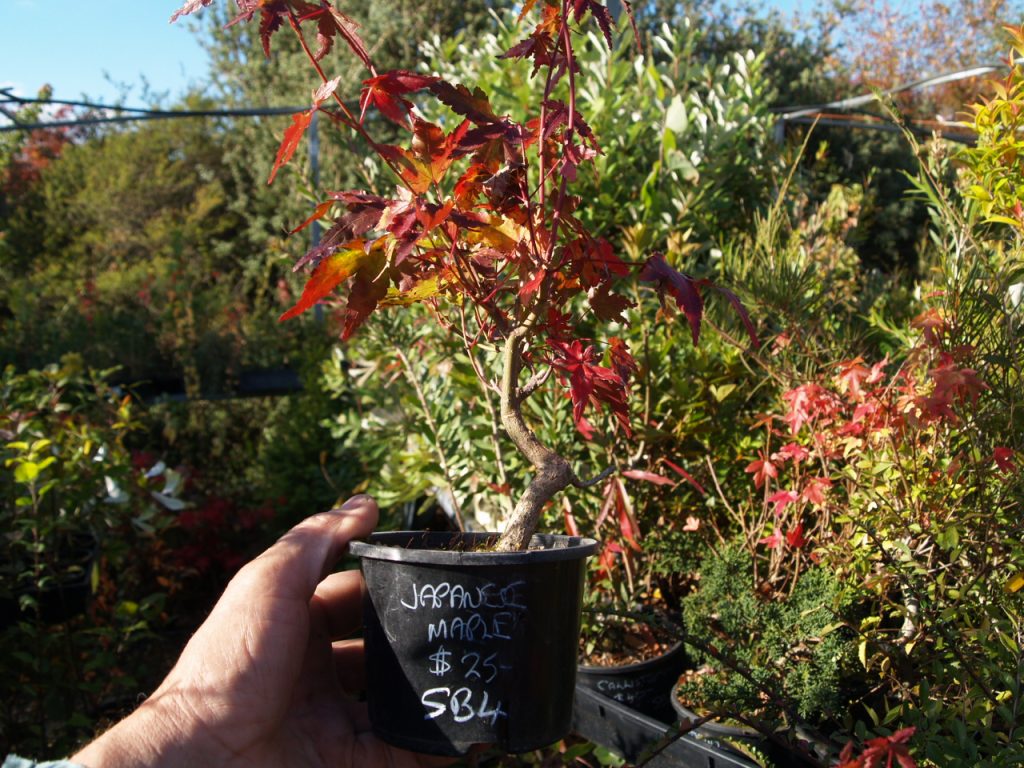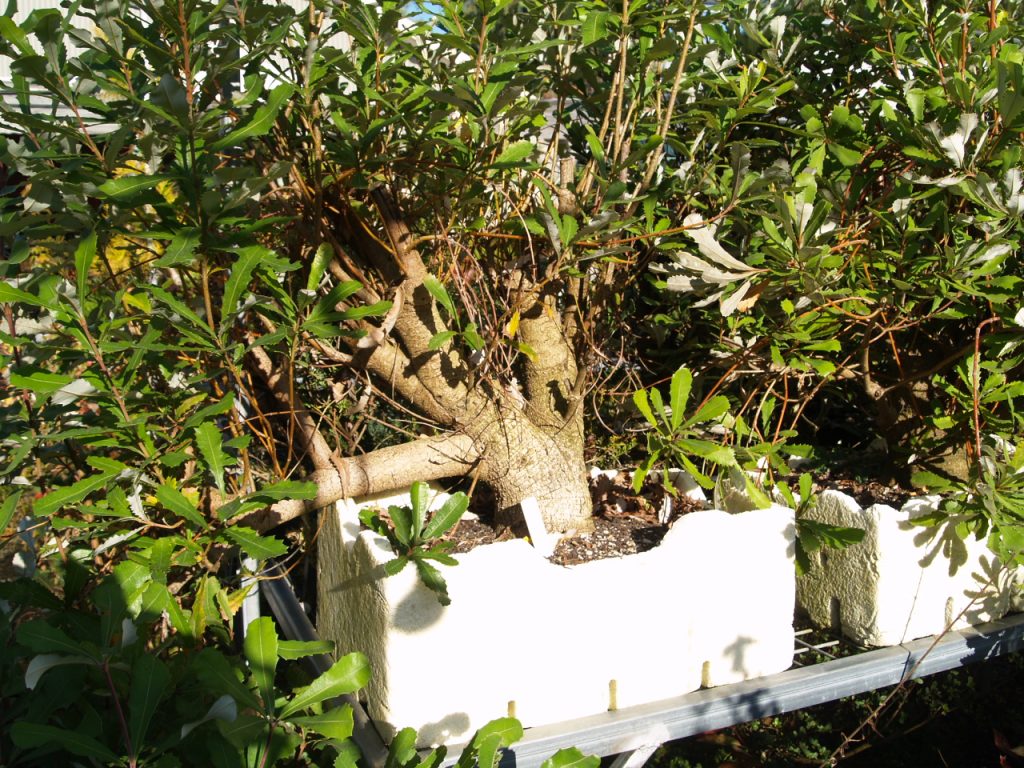 If you want good pre-bonsai or starter stock but can't get to BNW sales tables you can still order online from Shibui Bonsai.