Many native trees are growing strongly during summer so new shoots need regular trimming to keep the trees in shape.
Today I trimmed a Banksia integrifolia. This tree was grown from seed collected on South Coast NSW around 18 years ago.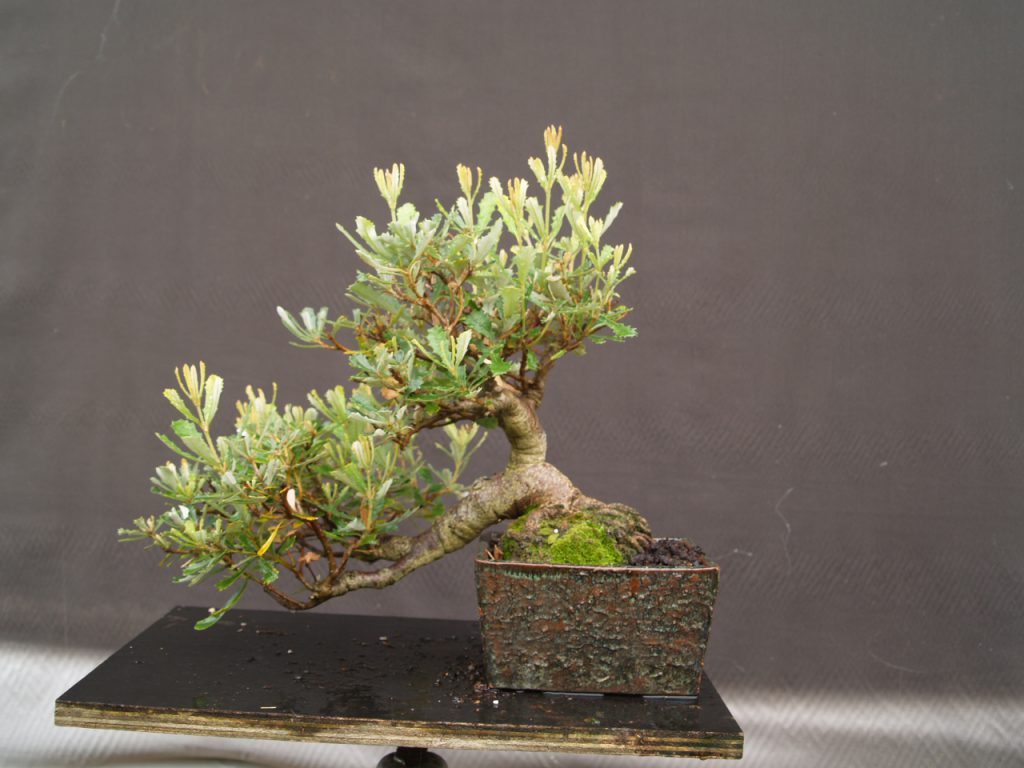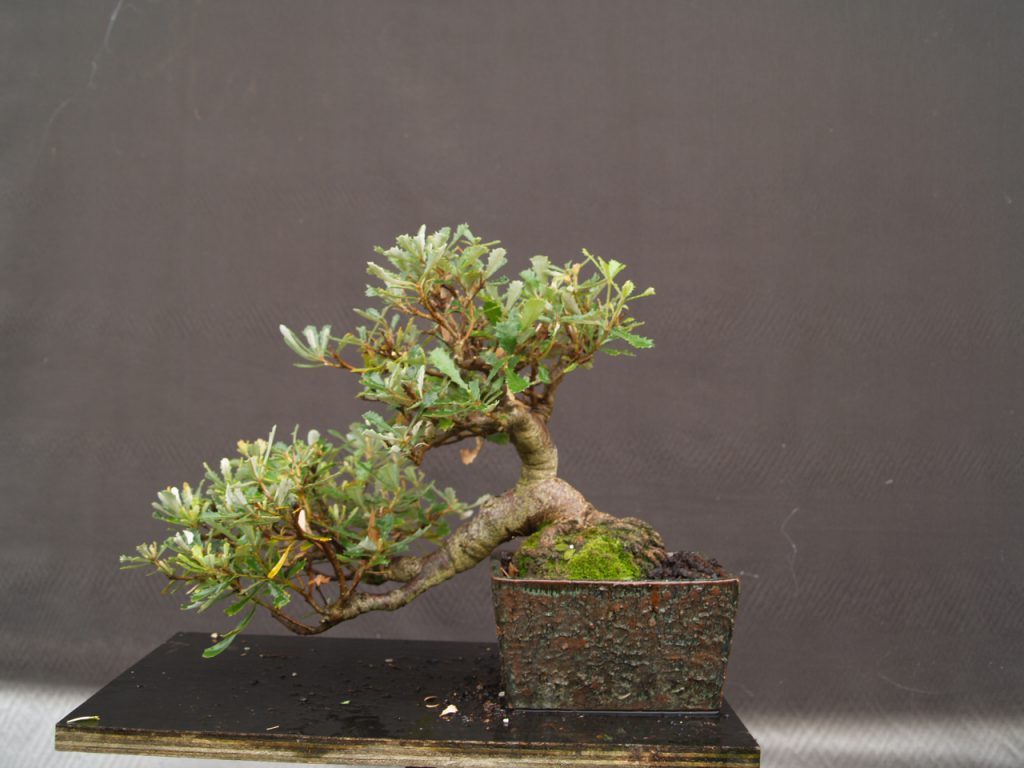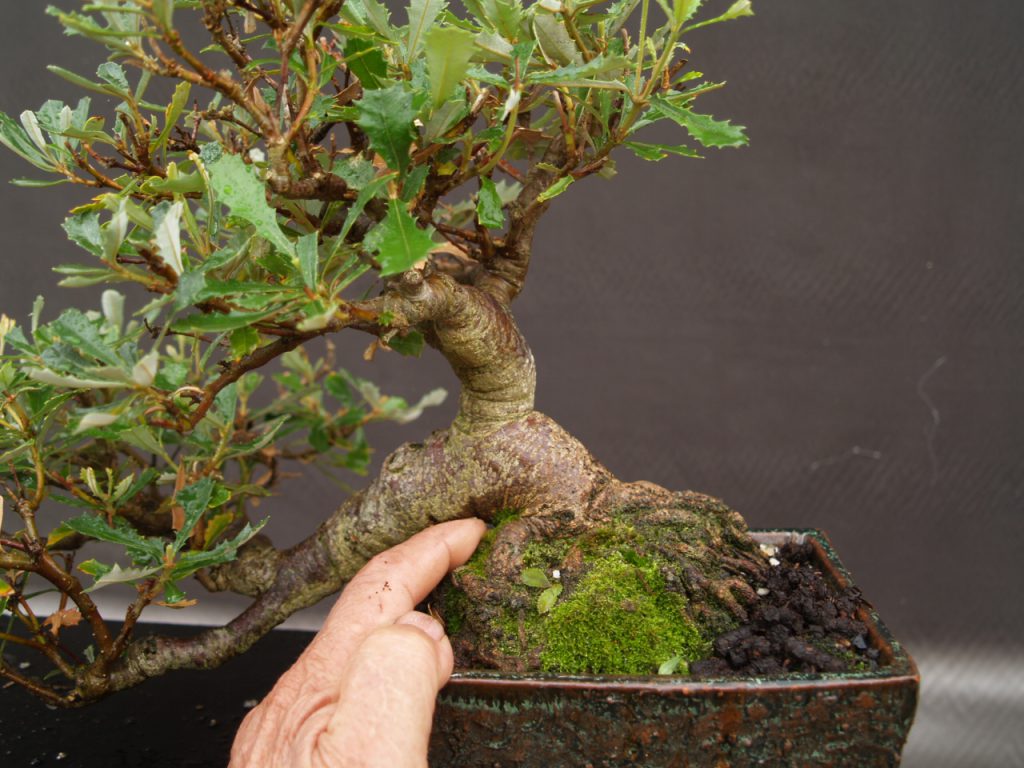 This Melaleuca almost died from dehydration earlier in spring. It is now sitting in a tray with around 3cm of water through summer to make sure it doesn't dry out again. It has recovered well and is now growing strongly and needed a second trim for this season.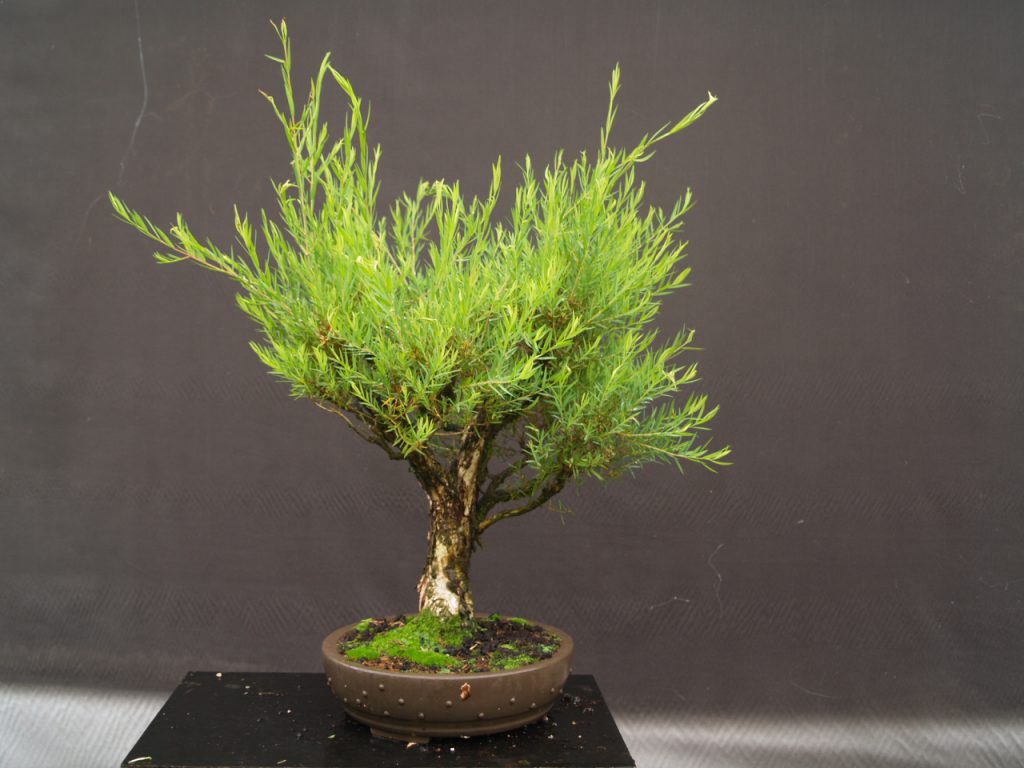 This melaleuca grows so quick and responds to pruning so well that I generally just shear the new shoots with scissors – hedge trimming. Occasional more selective pruning helps maintain the foliage clusters and overall shape.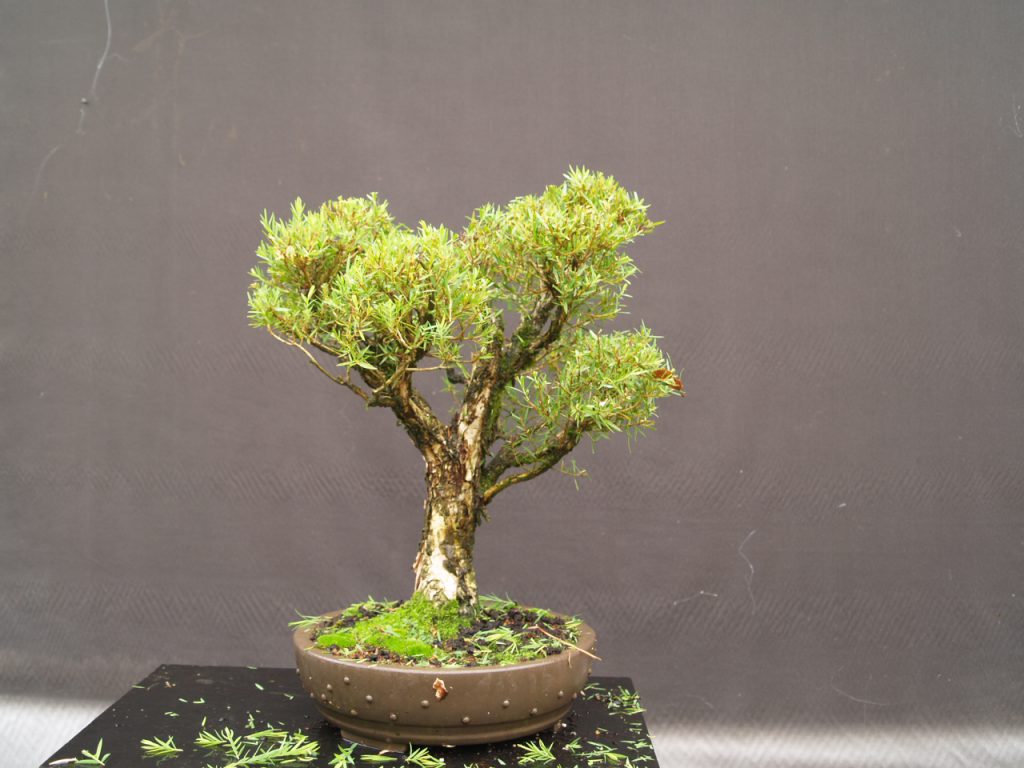 Shibui Bonsai has a small range of Aussie natives as starters and pre-bonsai and occasionally larger field grown specimens. We currently have a few large trunked Banksias for sale – see sample picture below. Unfortunately these are too large and too heavy to be posted so pick up or alternative delivery only.