One of the original members of our local bonsai society passed away last year. His widow has asked me to help sell off the last of their bonsai as she is downsizing and will not have space to keep these trees.
You now have the opportunity to own some Australian bonsai history at very realistic prices.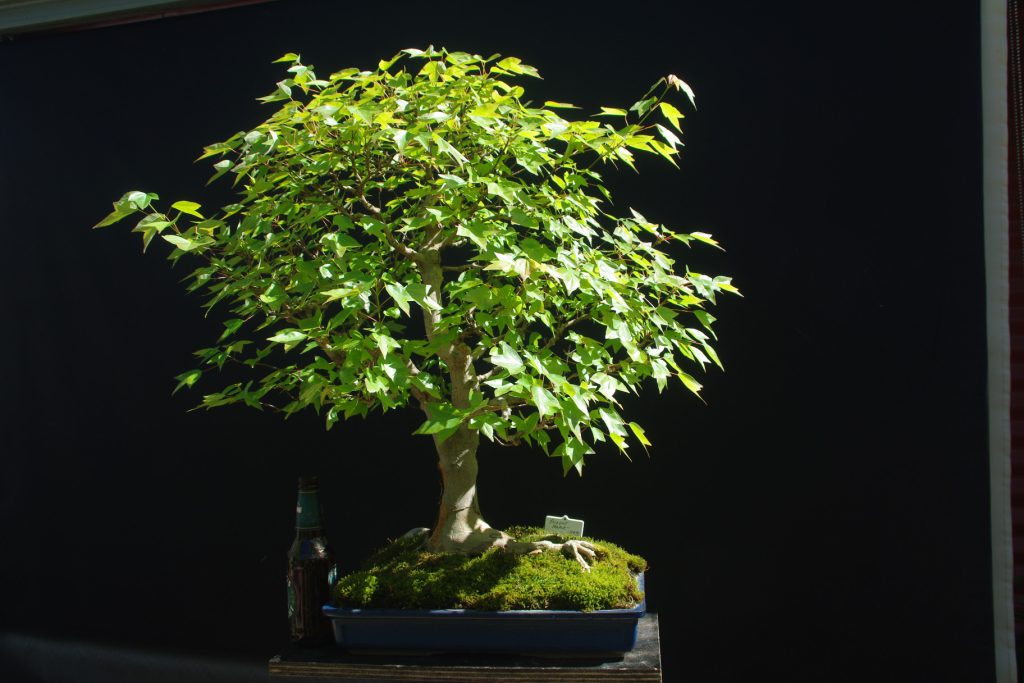 Trident maple, 1983 – $500
This trident maple is nearly 40 years old. A great opportunity to own an aged trident bonsai.
74cm tall (including pot), width 60cm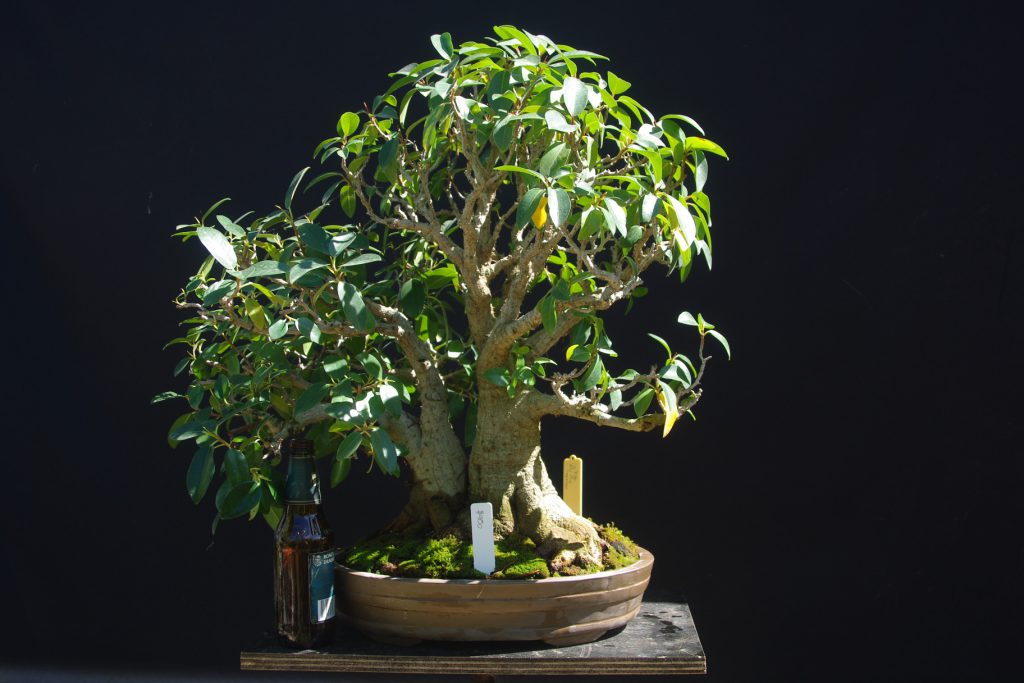 Moreton Bay fig, 1982 – $900
This is a superb example of twin trunk bonsai and has great ramification we expect to see in a bonsai close to 40 years old. Also note the great nebari.
65cm tall (including the pot), width 65cm.
Note that although this tree is labelled as Moreton Bay fig I am pretty sure it is actually Ficus rubiginosa – Port Jackson fig. Way back when these trees were being developed there was quite a lot of argument about fig ID and many PJ figs were misidentified simply because they lacked the rusty colored leaves. We now know that PJ figs come in many variants including green leaf like these 2 trees.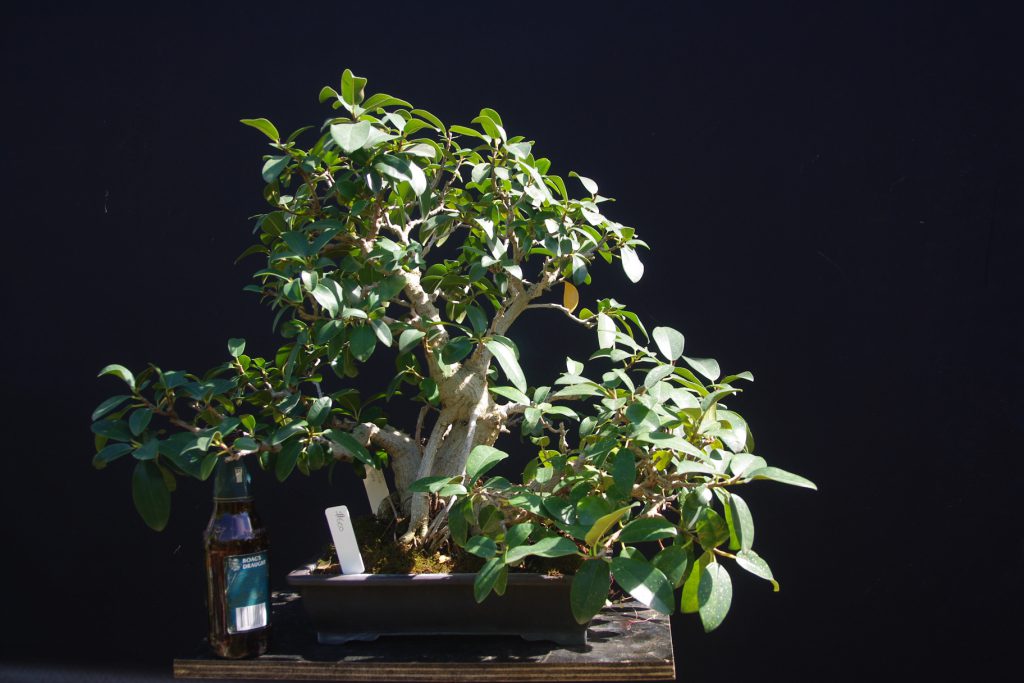 Moreton Bay fig, 1984 – $600
The almost horizontal right side trunk on this tree makes it a unique bonsai. I think the aerial roots at the front of the tree should go but I'll leave that decision to the next owner.
55cm tall (including pot), width 60cm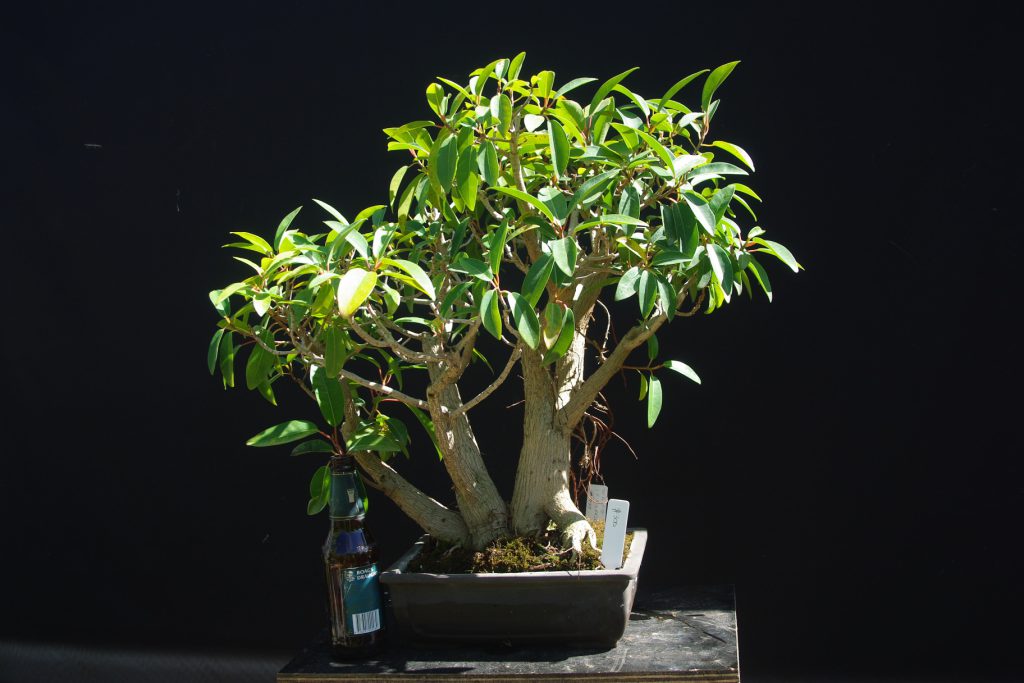 60cm tall (including pot), width 60cm
For more photos or info on any of these trees please email neil@shibuibonsai.com.au