Last weekend Ian from Alpine Art Bonsai and I put together another good display of quality bonsai to promote our art. Weather was fine and more people through the gates so we had even more stopping to ask questions of just to admire the trees this year.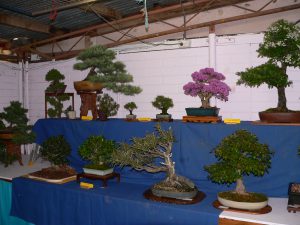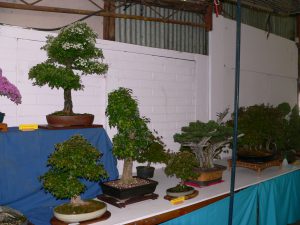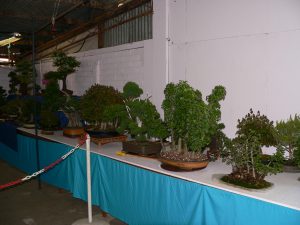 The cooler weather this year meant that my azaleas were in full bloom for this weekend.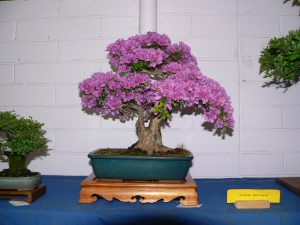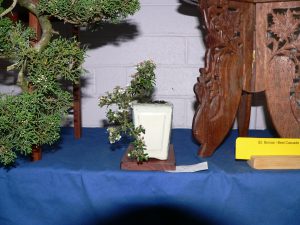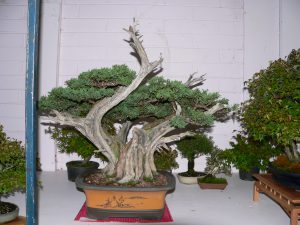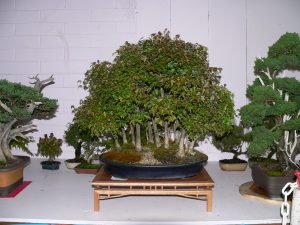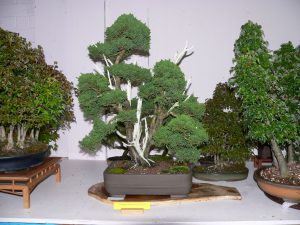 First place in 'flowering bonsai' category
A tiny cotoneaster cascade missed out on a place. Maybe the judge did not see it?
Ian's Phoenix graft juniper received a prize in the single trunk competition.
This trident maple forest also caught the judge's eye in the 'group or multi trunk' category.