I don't usually start digging the grow beds until July but a Shibui Bonsai customer has been keen to learn more by volunteering to help. Jim had a couple of days off work due to wet weather so we picked a dry day and got started a week early.
Jim is younger and enthusiastic. He started on the shovel and kept me so busy pruning that I did not get any photos of the actual dig.
In a few hours we managed to dig and do a rough top and root prune on most of the larger trident maples, some Japanese maples, a few crab apples and some of the first year tridents.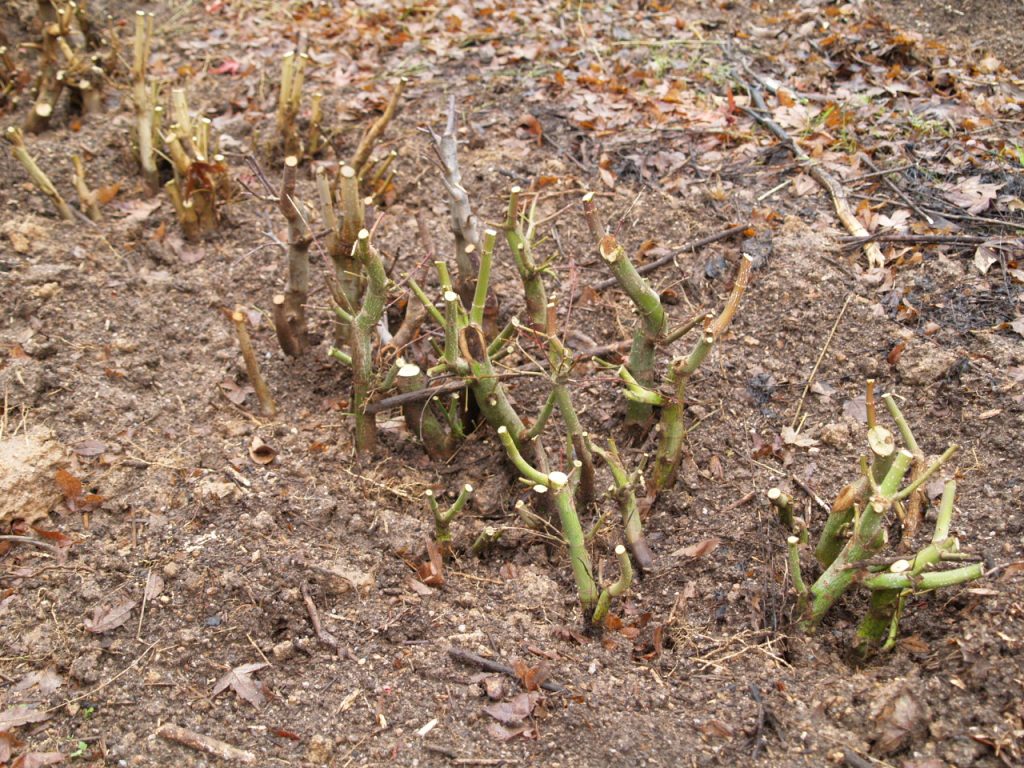 They have all been 'heeled in' to a spare patch where they can wait until I'm ready to do a final inspection to decide if they get potted for sale, put back in the grow beds for more growth or go on the scrap heap.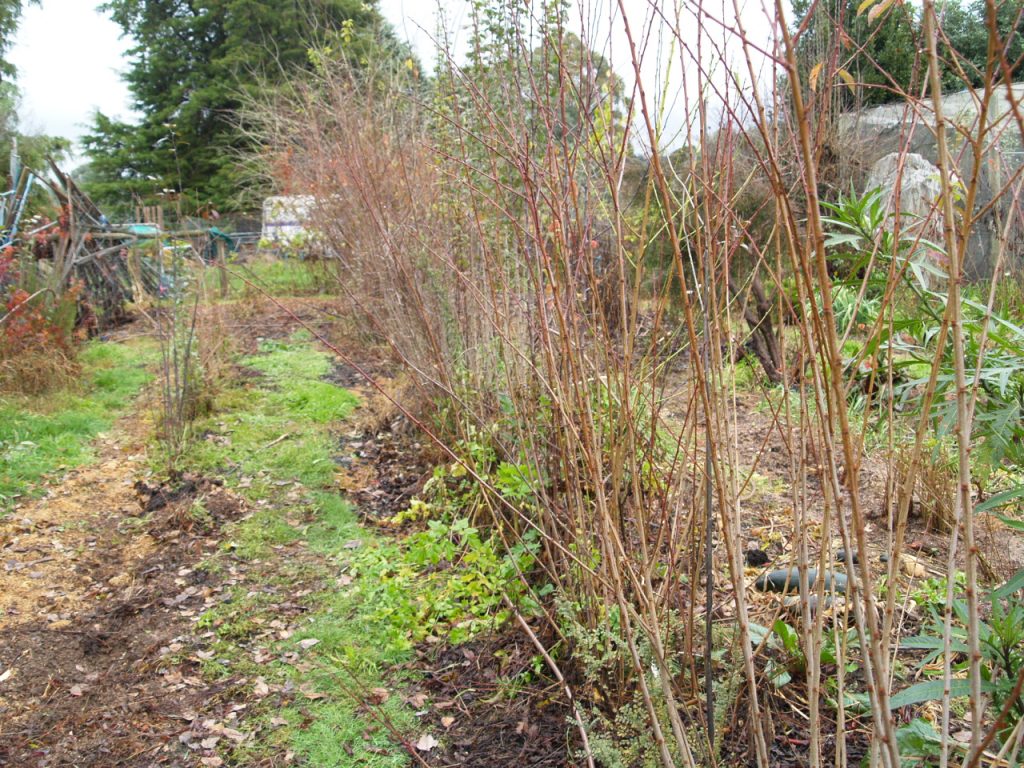 Still plenty of trees to do but I have all winter so I just do a few any time I can. The trees pictured are Prunus 'Elvins', Hawthorn and more crab apples with a couple of Seiju elms for good measure.
The trees in the picture were all chopped and root pruned last winter so nearly all of the 2m of growth shown has emerged through last summer.