Spring is well under way a bit earlier than usual at Shibui Bonsai. The Chinese elms are always the first to shoot and some have had green buds since July. Now many trident maples have joined in pushing out their tiny red buds.
All that movement means it is time to get on with repotting any trees that need it this season. I usually start with the smaller shohin sized bonsai. I have found from experience that these little trees do not do well over summer if they start with a pot full of roots. Repotting every spring has meant they stay healthy and alive.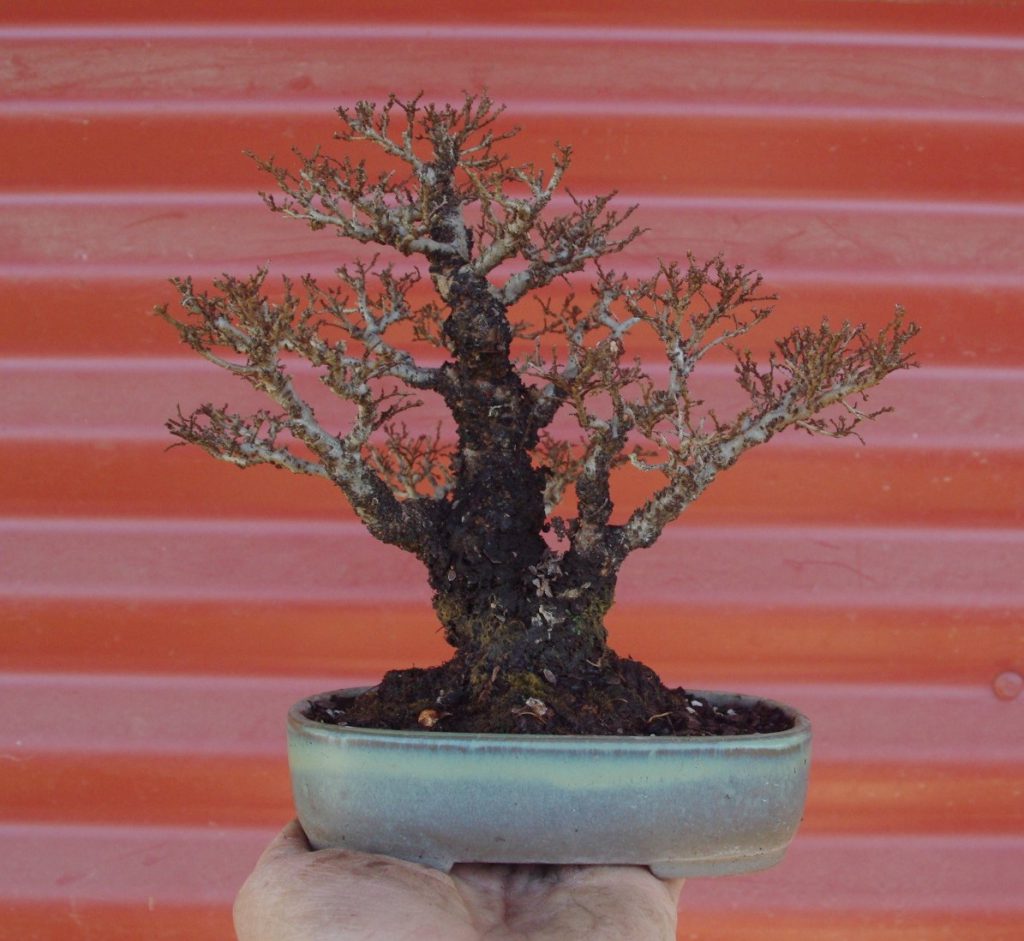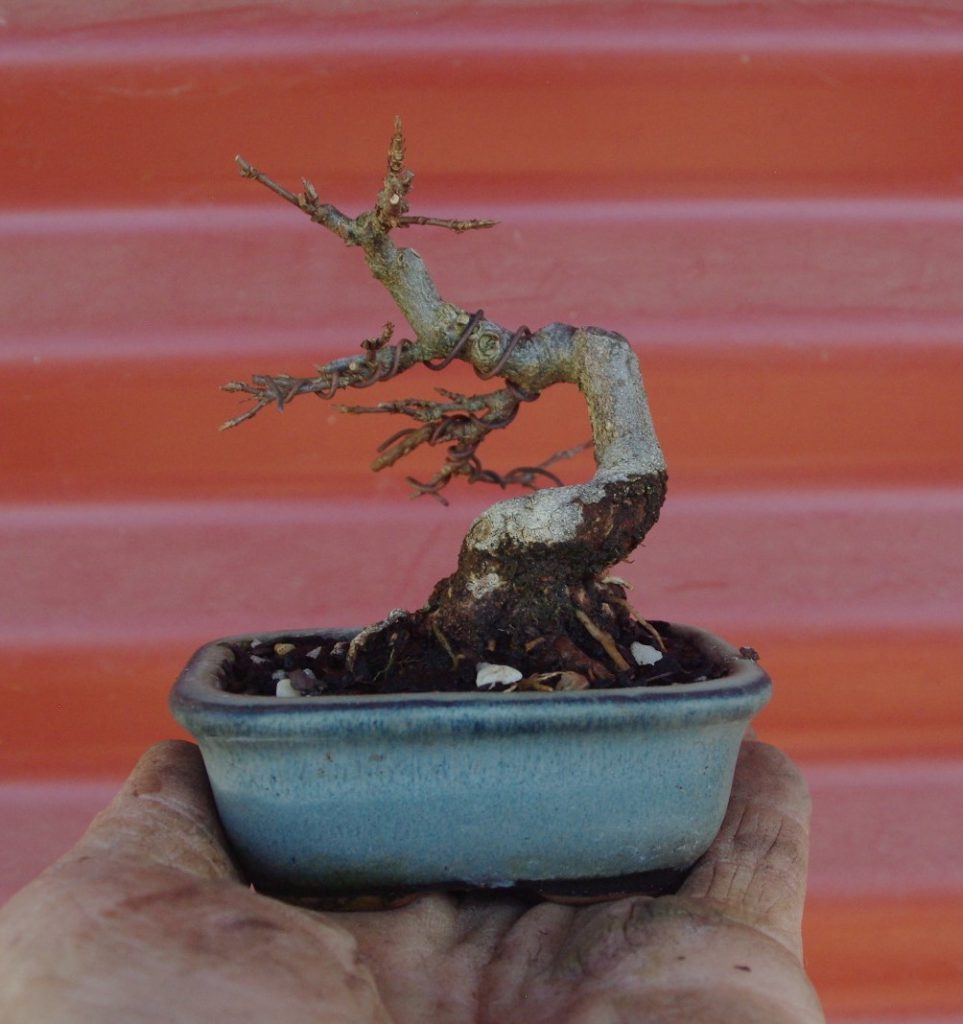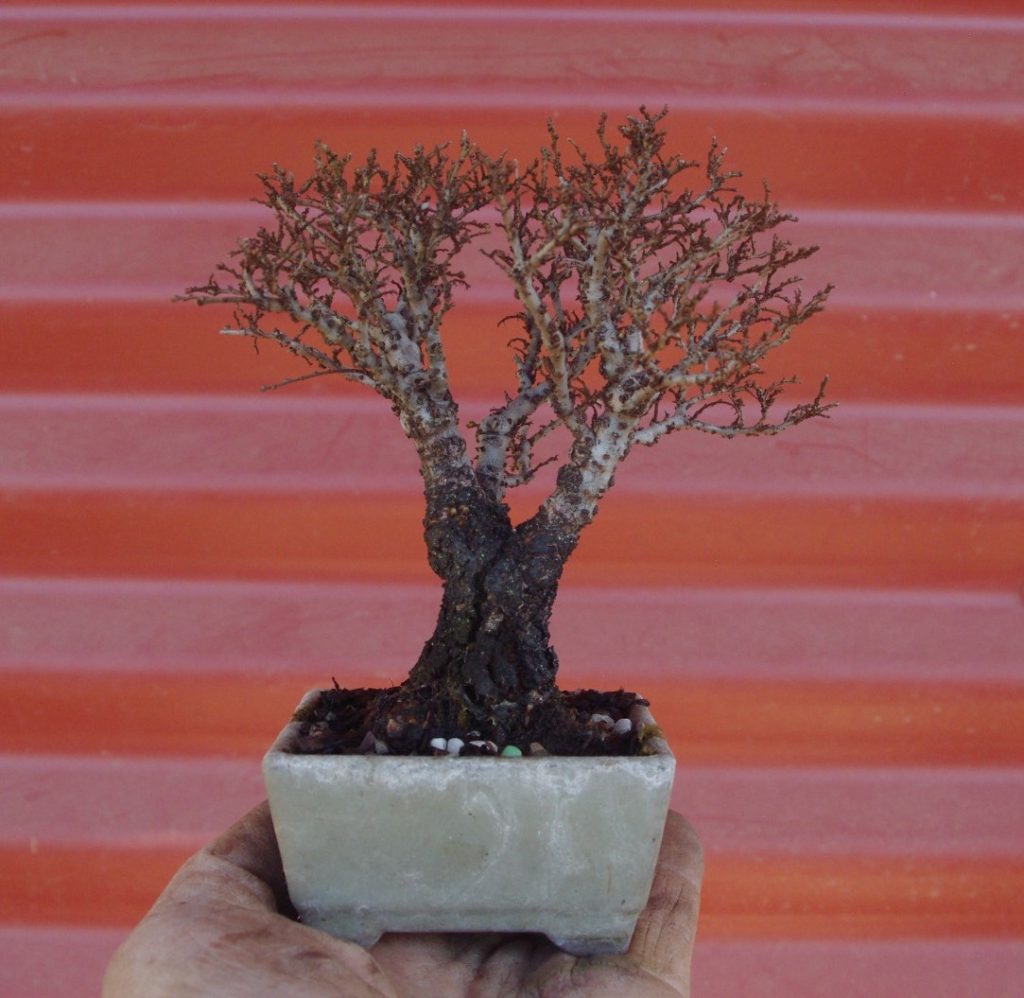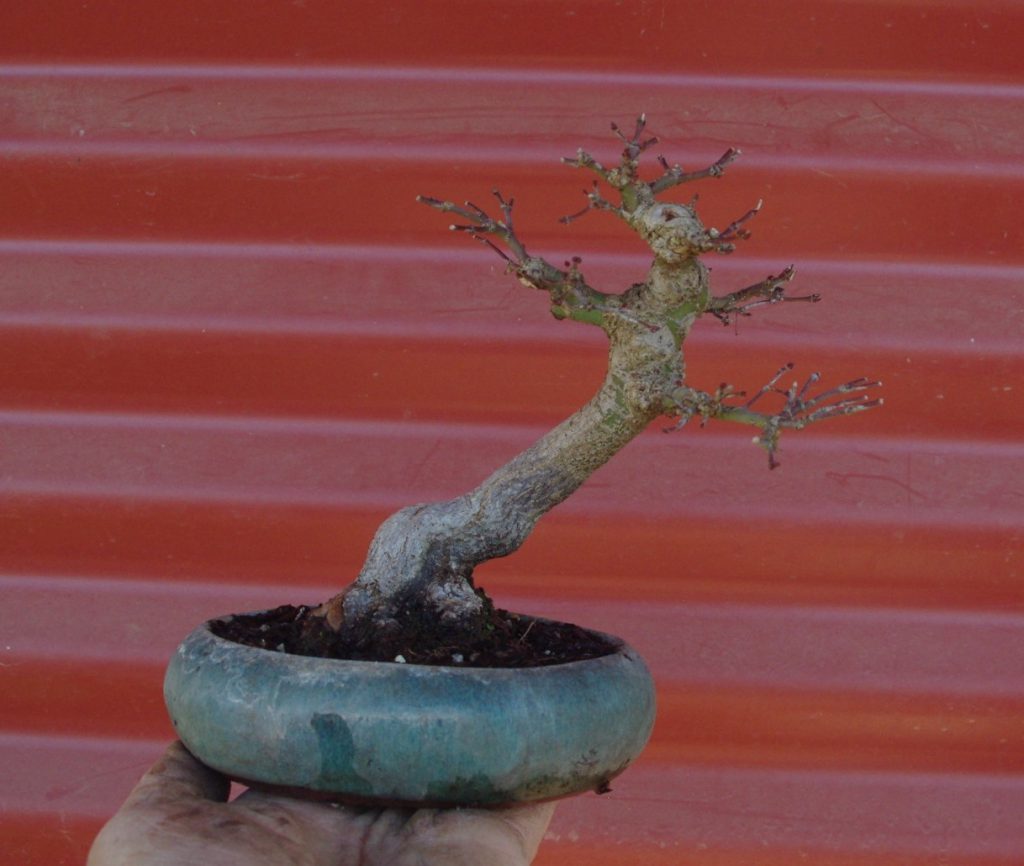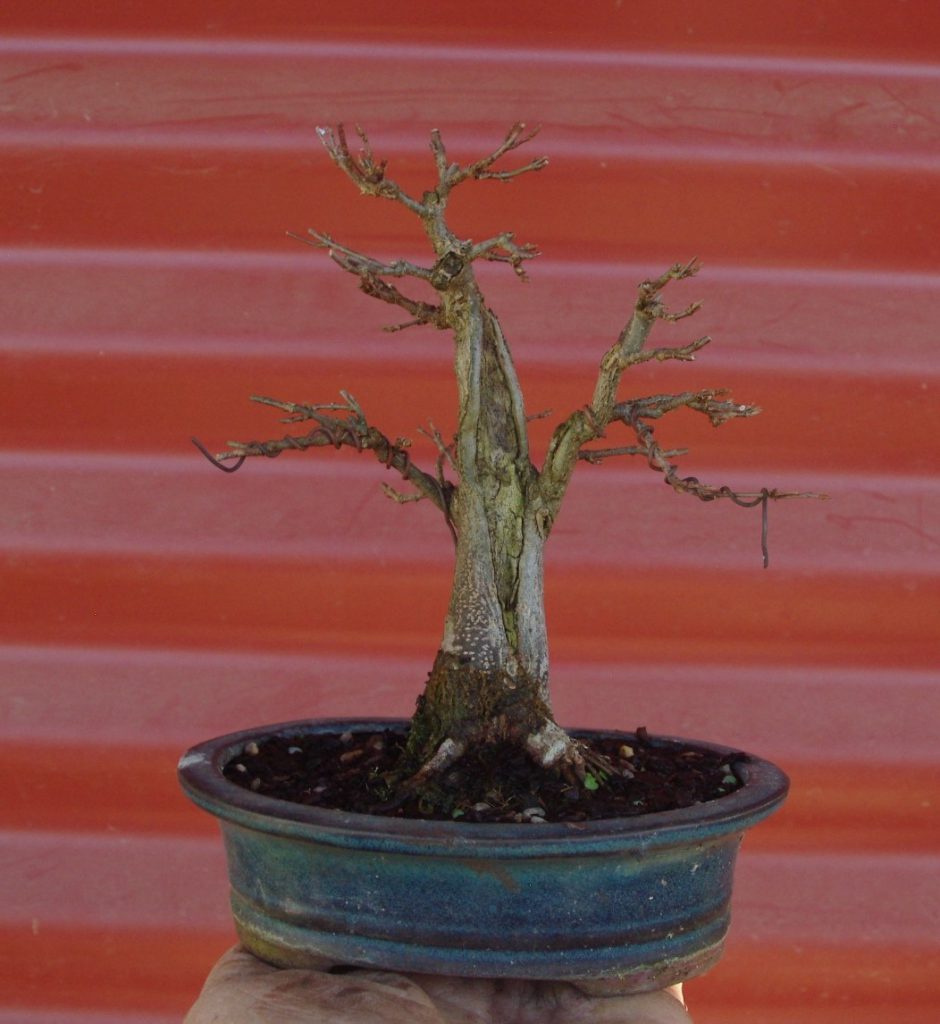 Each of these trees had around half the roots removed, most of the old potting mix removed and then replaced in the same pot with fresh mix.