In order to get you the best start for future bonsai Shibui Bonsai trees are root pruned quite hard when they are dug from the grow beds. This hard root prune promotes much better nebari and lots of new fine feeder roots so the trees will transition into bonsai pots far better when the time comes.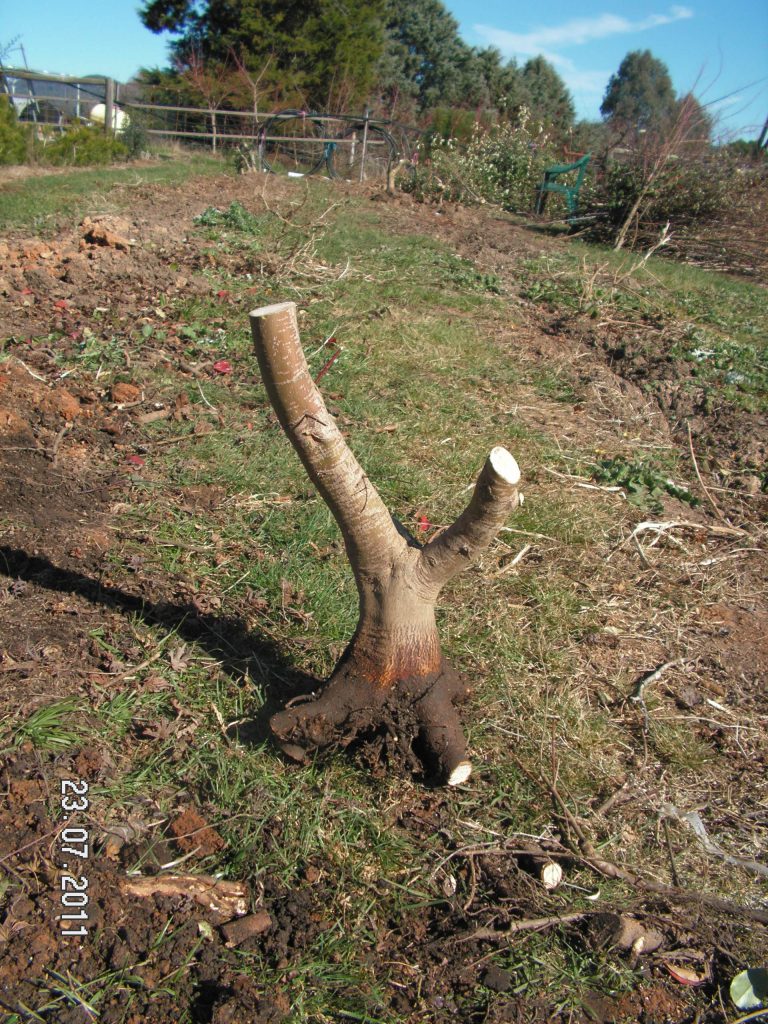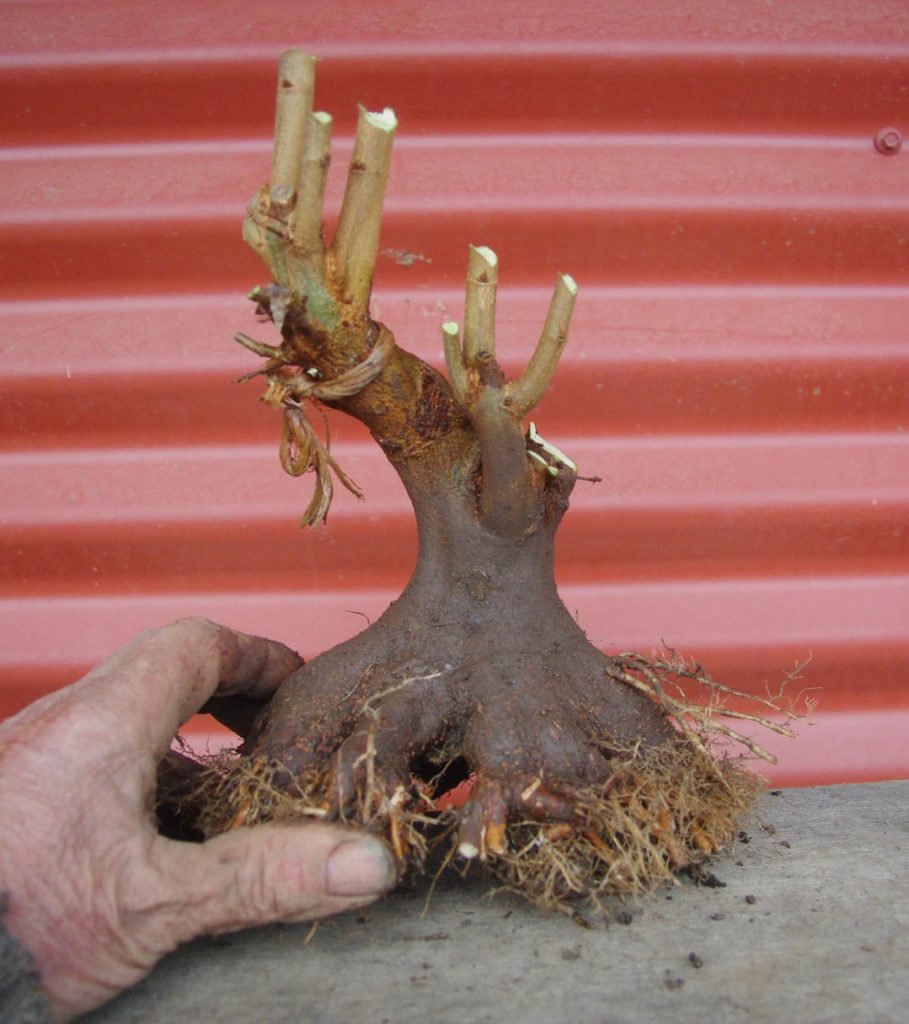 Most Shibui Bonsai deciduous trees are dug and root pruned in mid winter – July and August here – and then potted into orchid pots ready for sale. Such hard root pruning is stressful on the trees. They have very few active roots when first potted up so I do not offer these trees until I am confident they have begun to grow healthy new roots. It takes a couple of months for these trees to recover. By November most have produced lots of healthy new feeder roots and are now ready to cope with packing and shipping to new owners.
Please note that the photos for the catalogues were taken in October. The trees have grown considerably since then and will continue to do so. Some have even had their first haircut to allow some sun to penetrate into lower parts. Look how much this Chinese elm has grown in just a few weeks.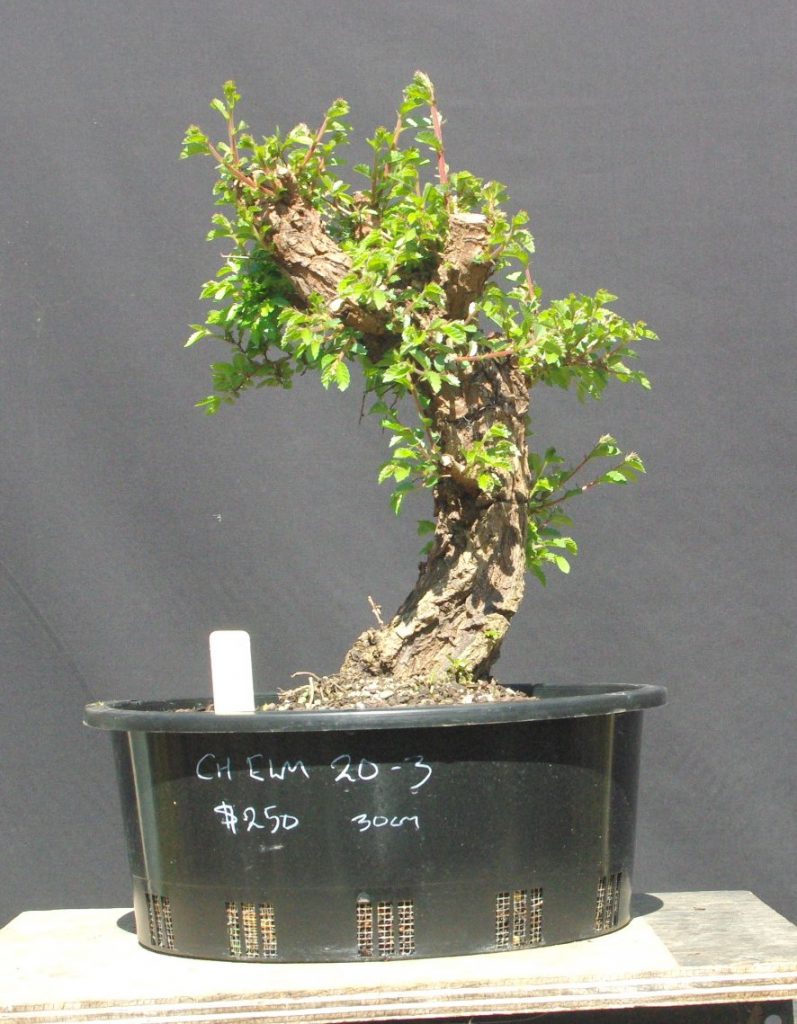 Chinese elm 20-3 as shown in the catalogue. Photo taken October 2020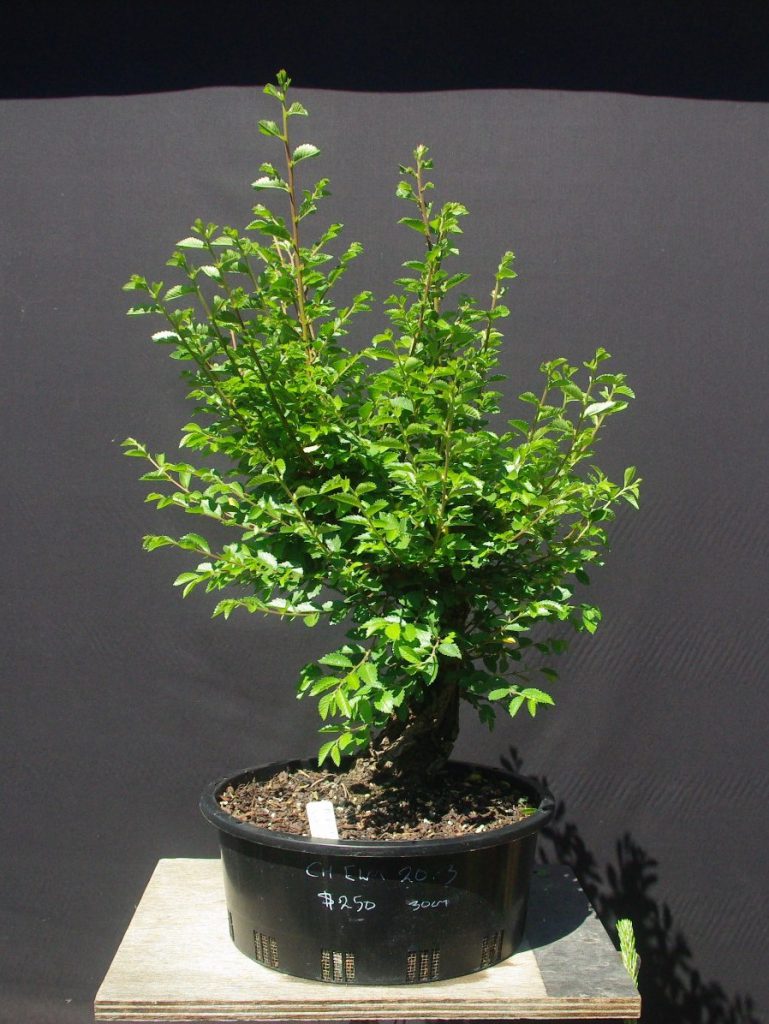 Chinese elm 20-3 as at November 1st 2020
Catalogues can be found on the Shibui Bonsai catalogue page. https://shibuibonsai.com.au/?page_id=215 Just click on the blue links to access any of the files.
Conifers are generally much slower to re-establish after transplant so these won't be offered until 6 months after the winter transplant. Look for the Shibui Bonsai shimpaku and Japanese Black pines catalogues some time in January.