It is getting cooler at Shibui Bonsai as Autumn really kicks in. For a while we thought we might miss out on good Autumn colour but a few more cooler nights have seen the trees colour up reasonably well.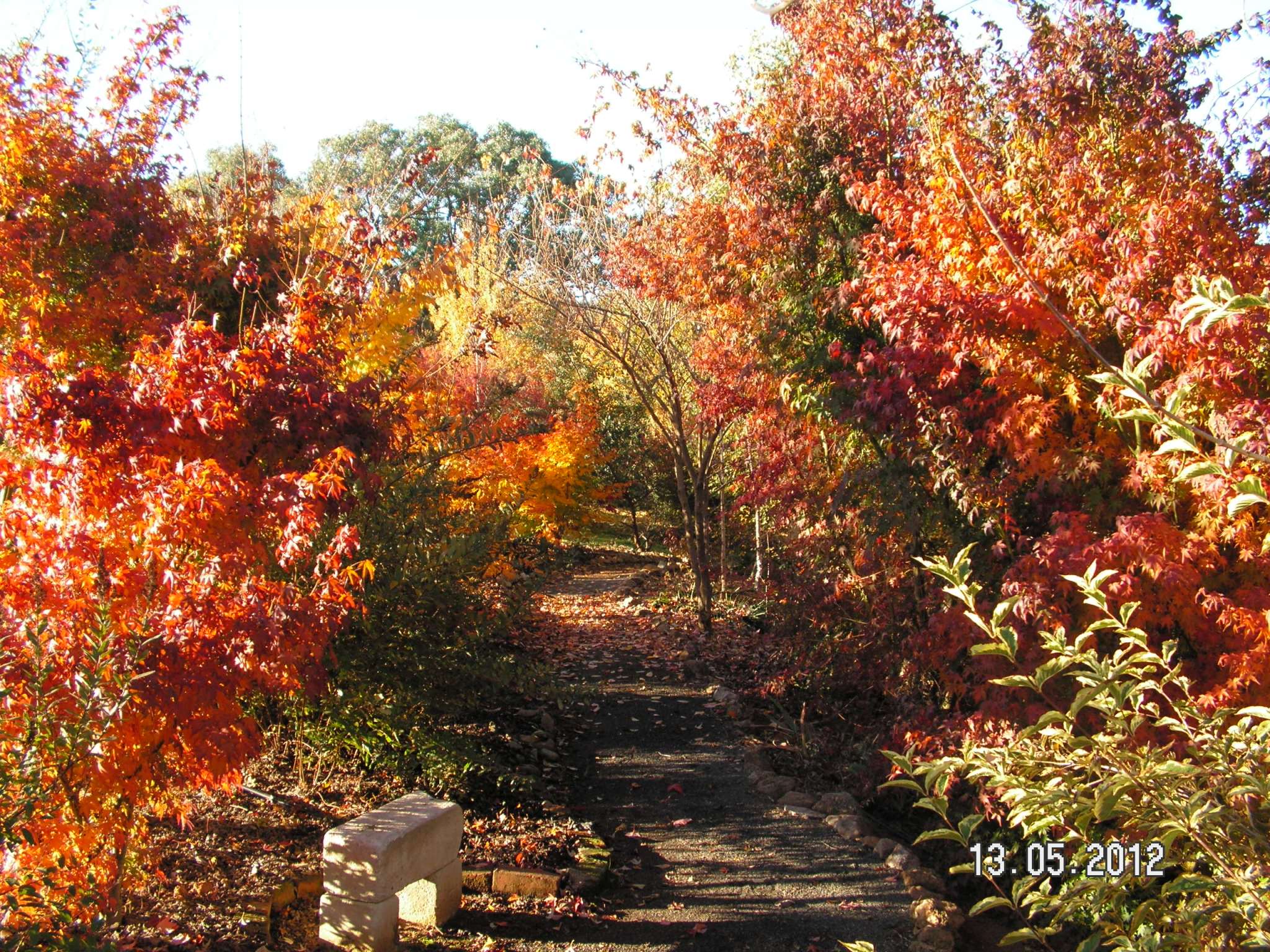 Living here in the north east of Victoria, Australia we have a climate with 4 definite seasons and while the winter is too cold to grow frost tender tropical plants easily we get the advantage of great autumn colour and most temperate species grow really well.
Many of the bonsai have also put on a good display.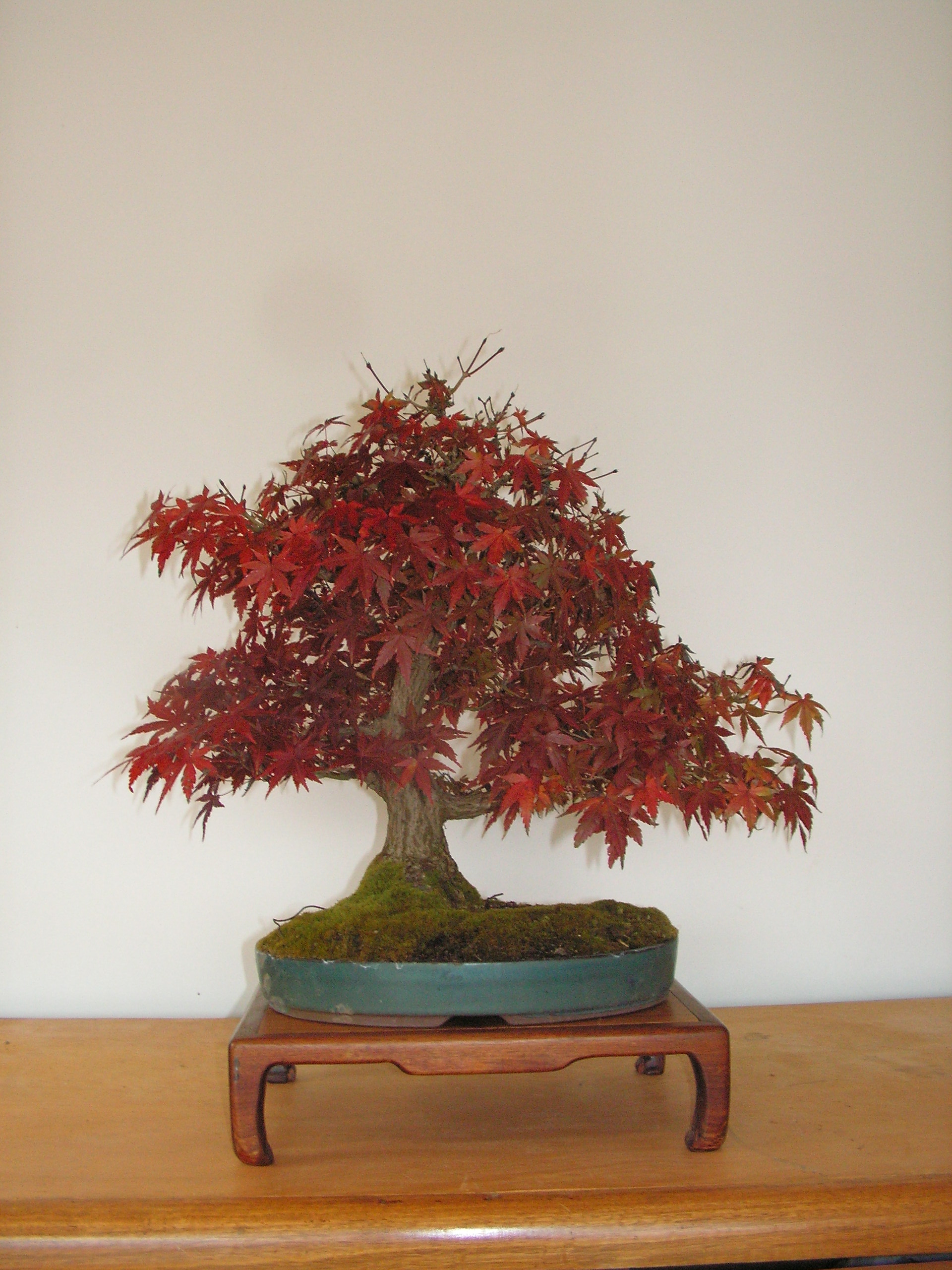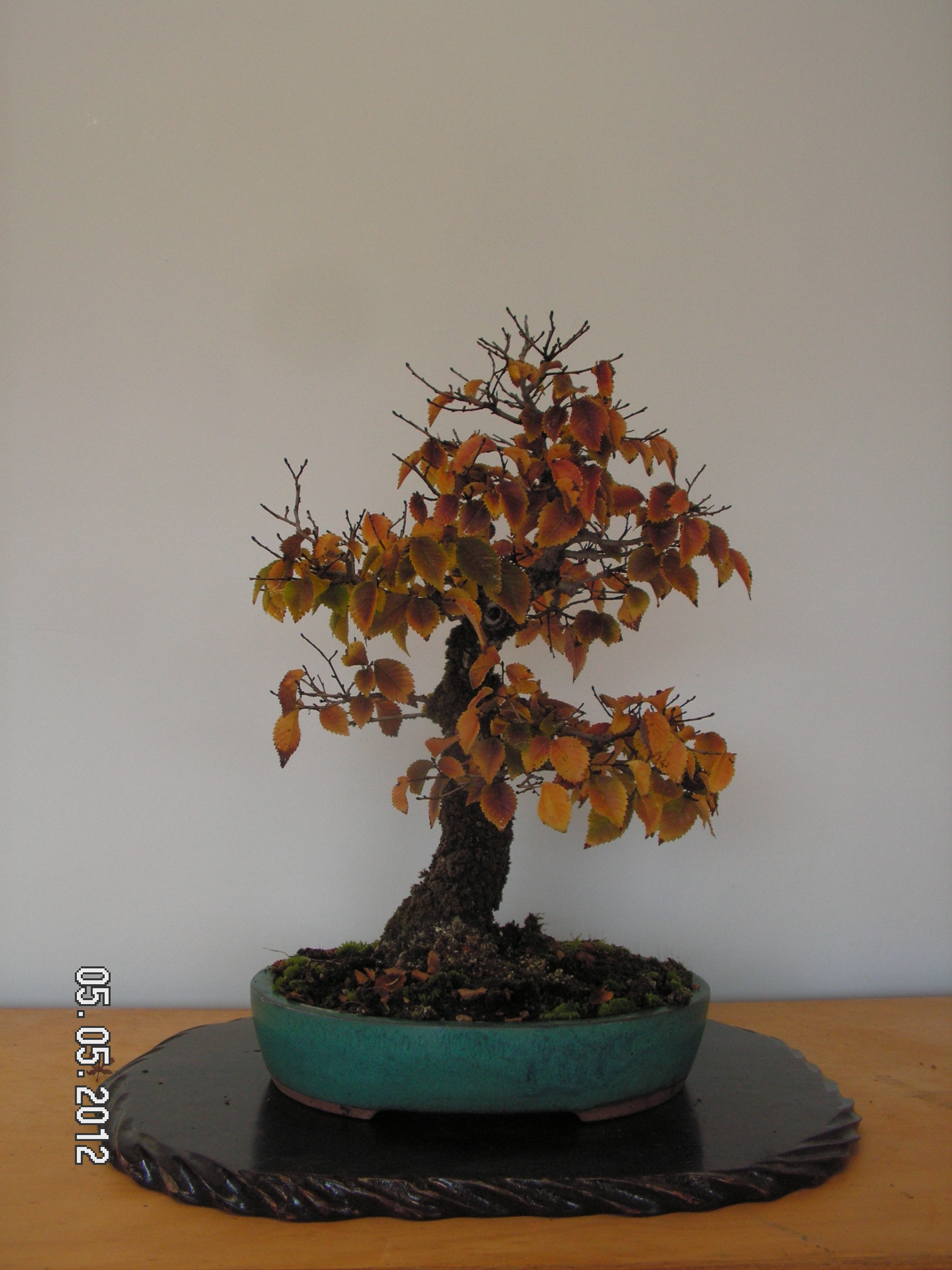 We had a couple of sub 0C nights this week and today the bonsai needed watering which reminded me that its not only heat that dries the potting mix. Cold air absorbs moisture too and dries out the pots more than most people think.
After the deciduous trees drop their leaves is the best time to check and refine branch structure. I'll have to remember to post some pictures of what I do to create better ramification in my trees.