Today is the spring equinox. days are definitely longer and getting slowly warmer. The bonsai have noticed and many of the deciduous trees have started to grow.
Trident maples are among the first to leaf out.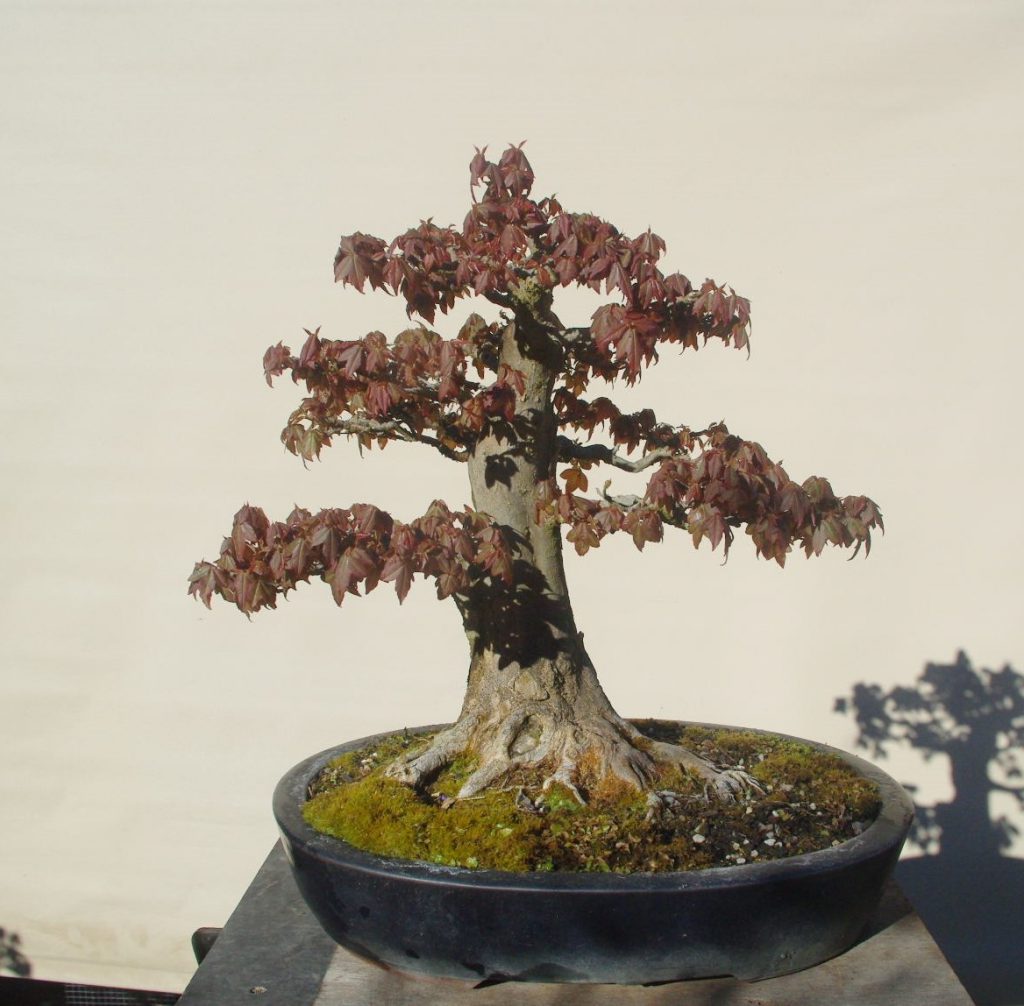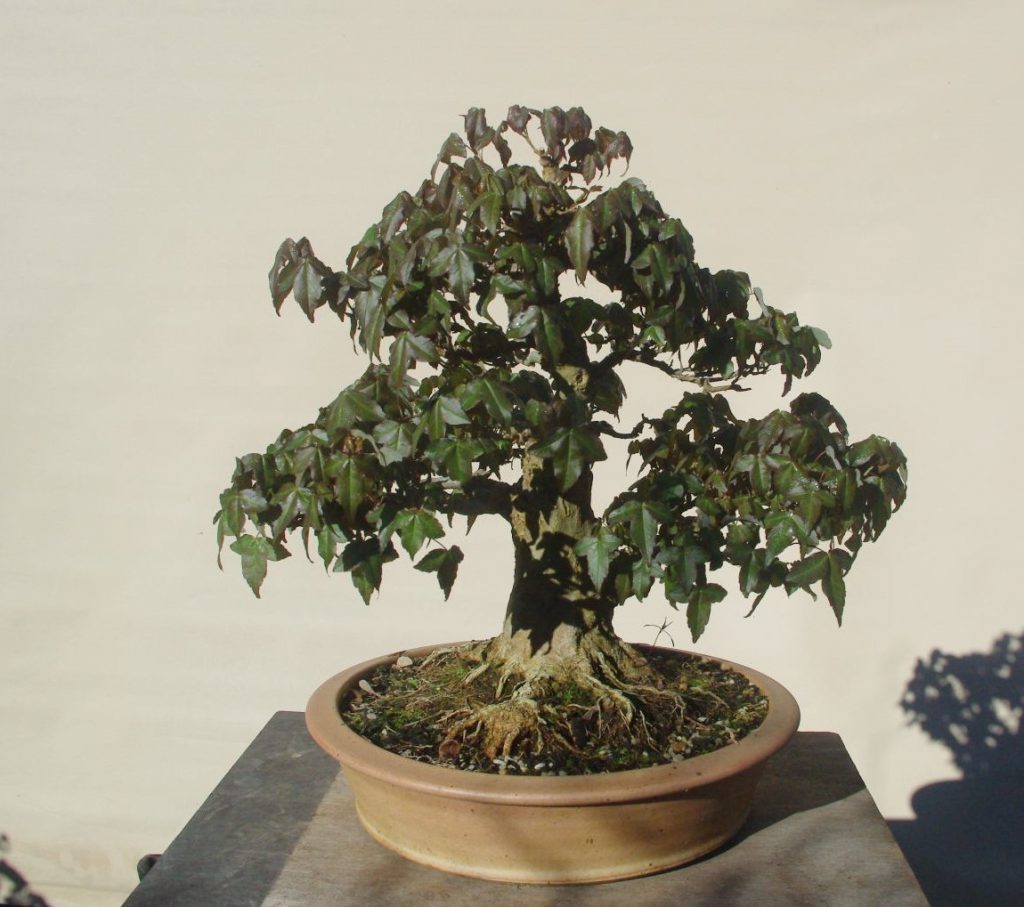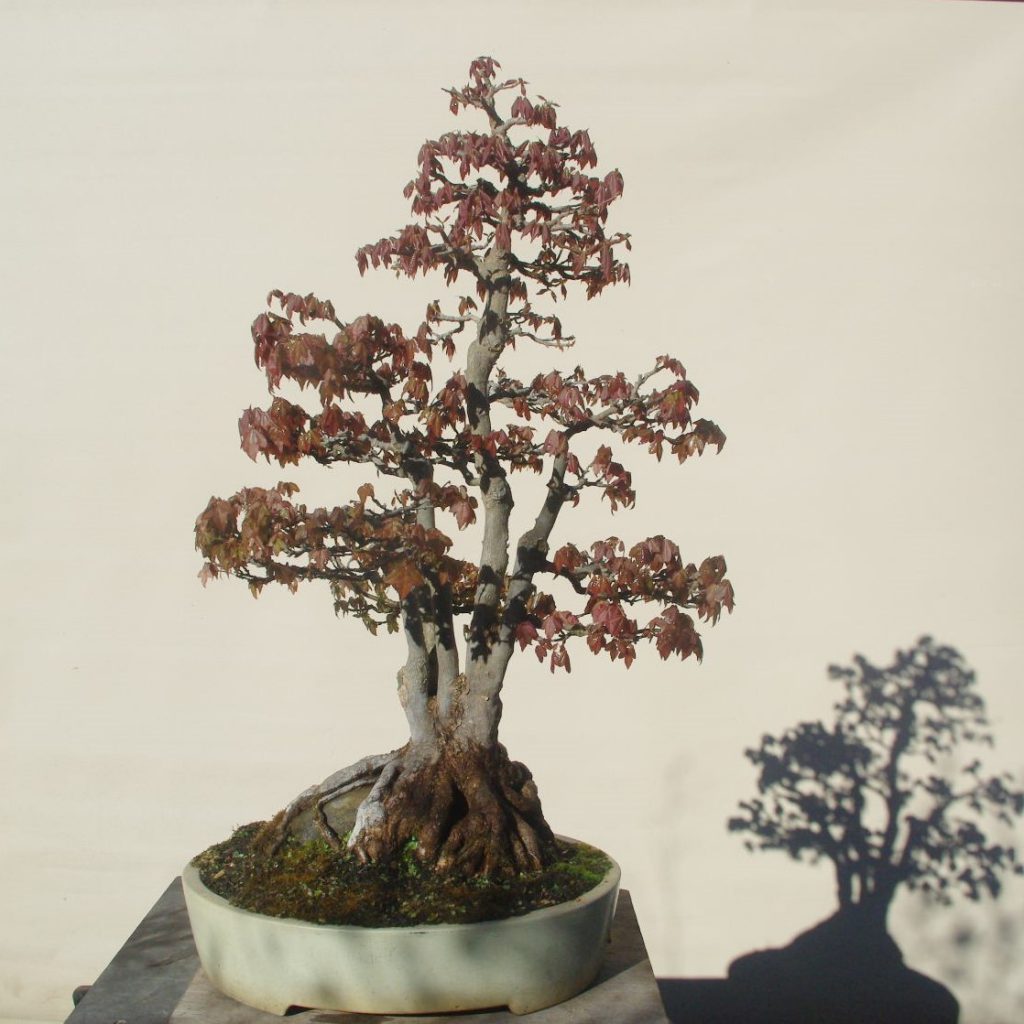 Chinese elms also have new spring clothes on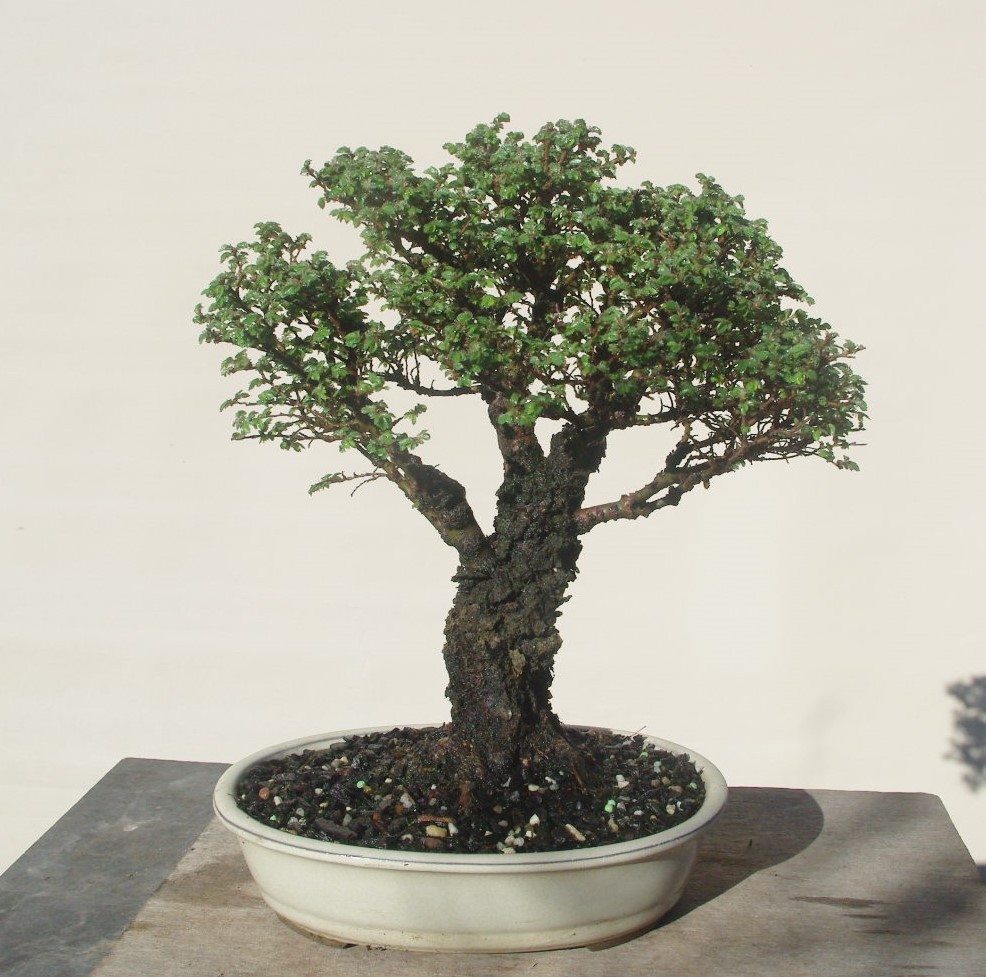 And some of the Japanese maples are also starting to put on new leaves.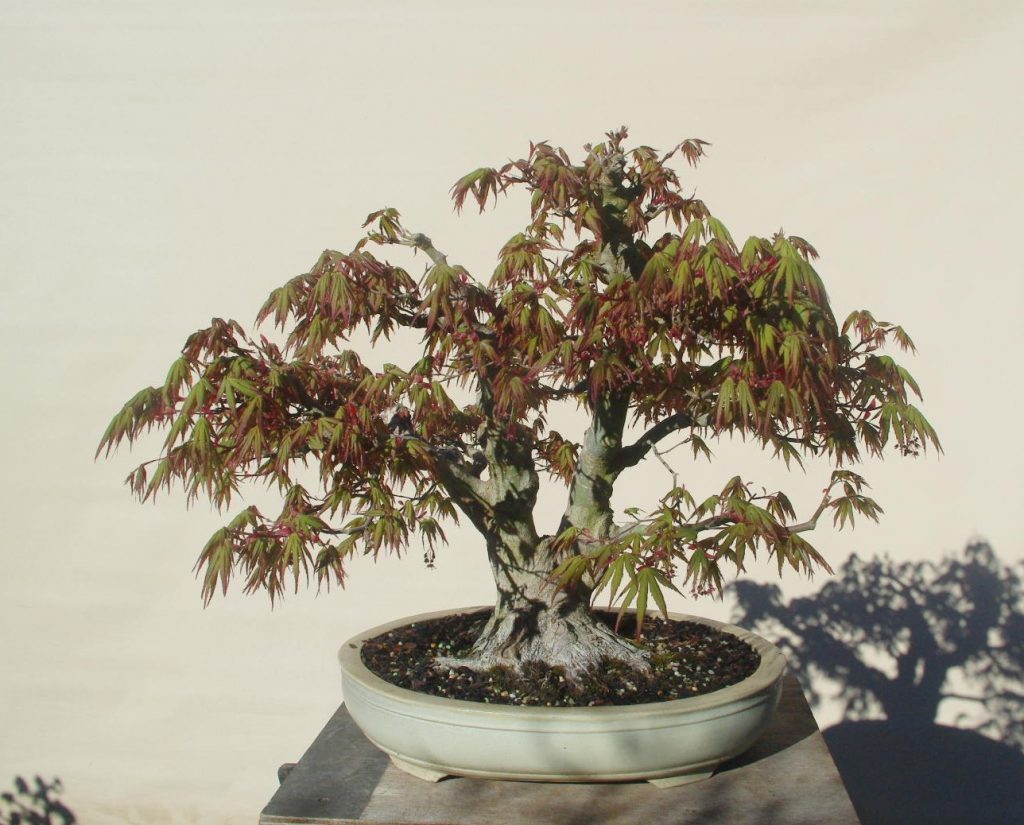 Watering becomes important when the trees are making new leaves. They seem to use more water now than later in summer when growth starts to taper off so monitor your pots from now on and water when needed.