It is officially spring here at Shibui Bonsai and, this year, the trees match the calendar. Most of the trident maples have begun to open new buds with those lovely red new leaves. Here are a couple of my trident maples today.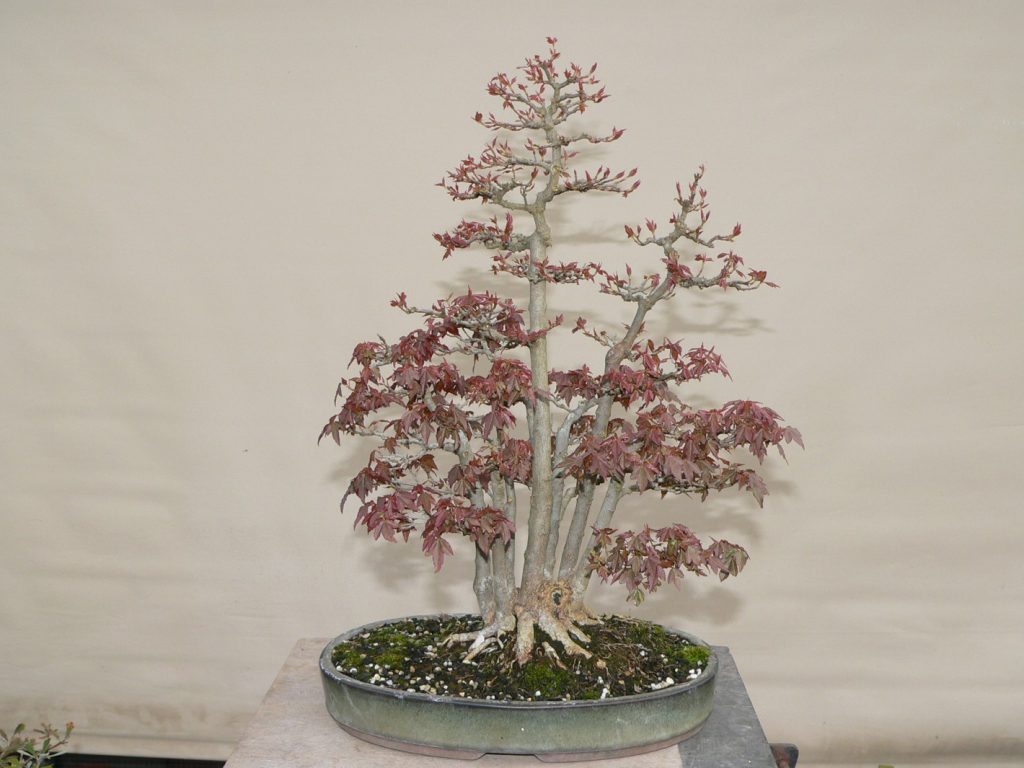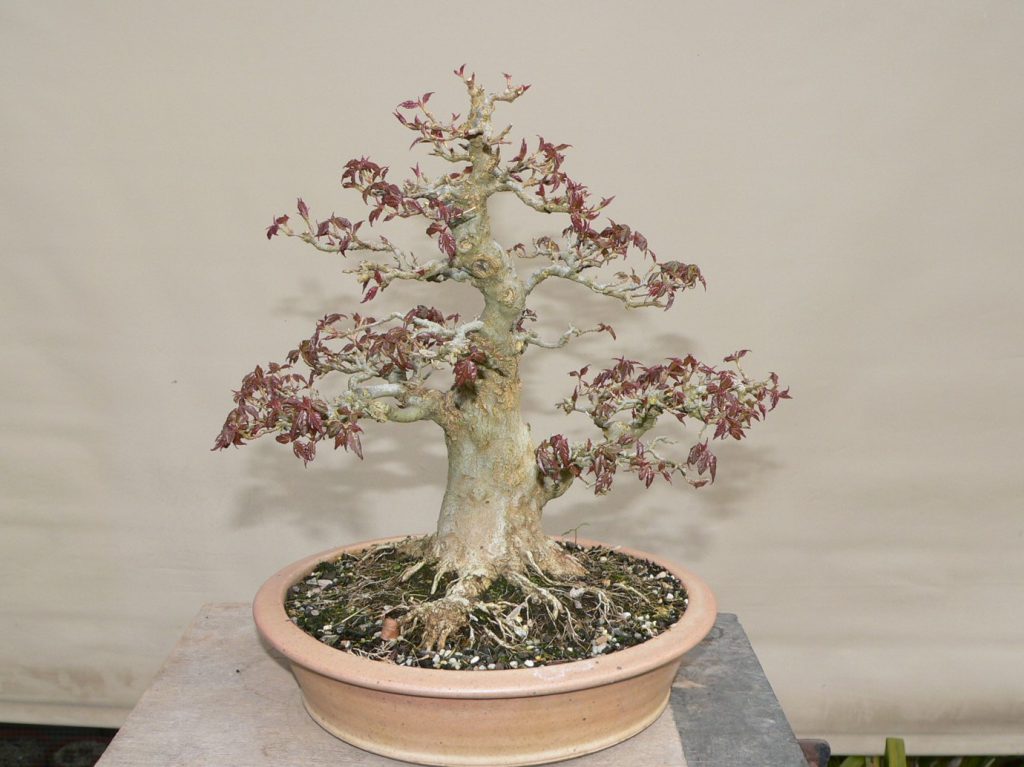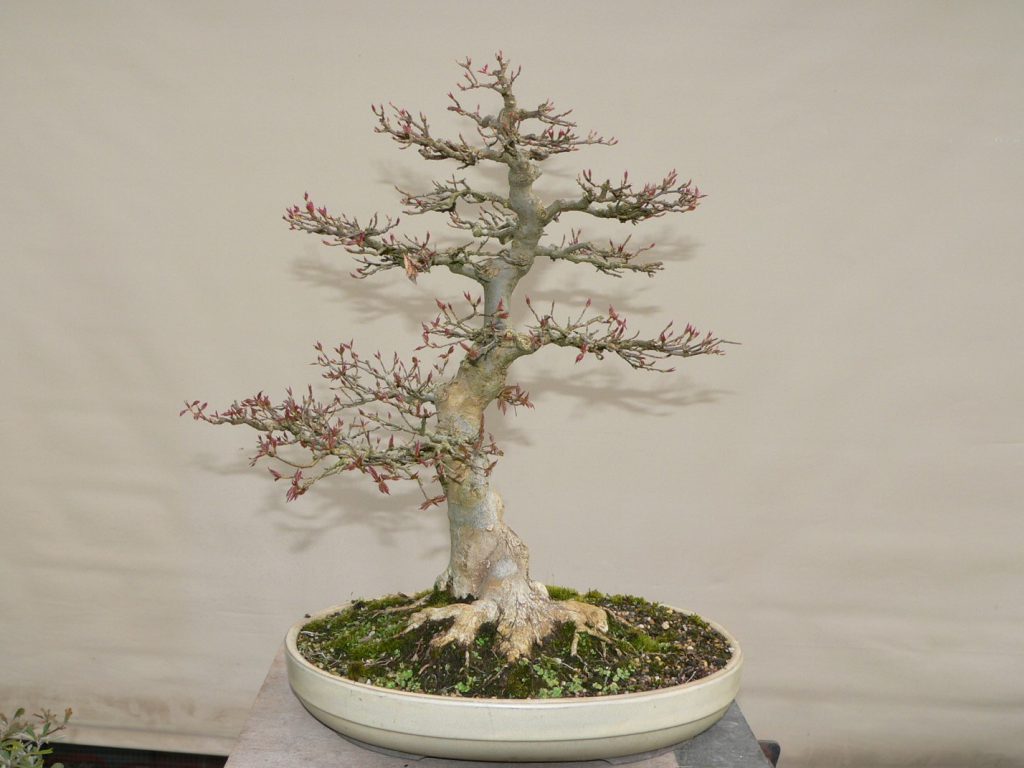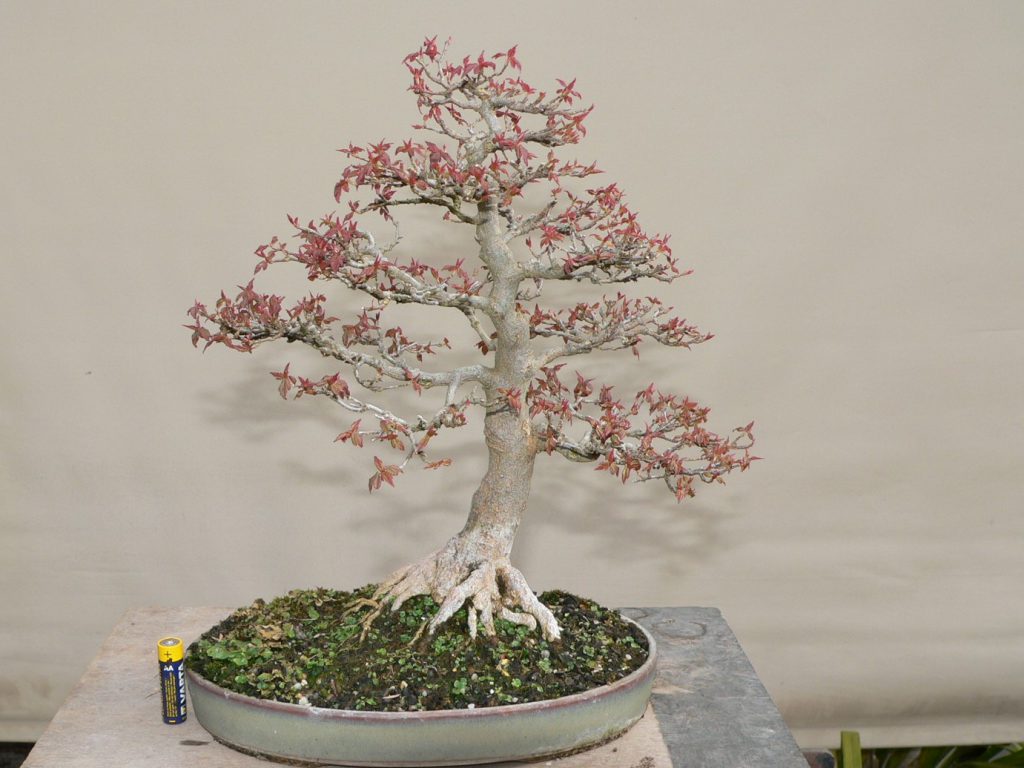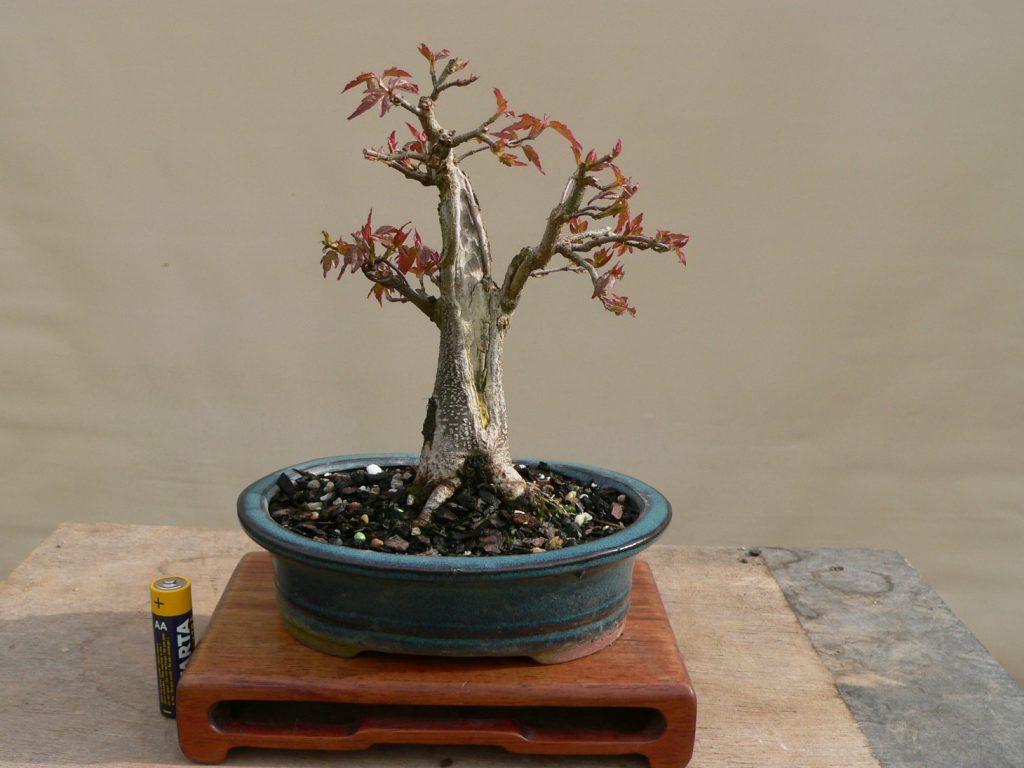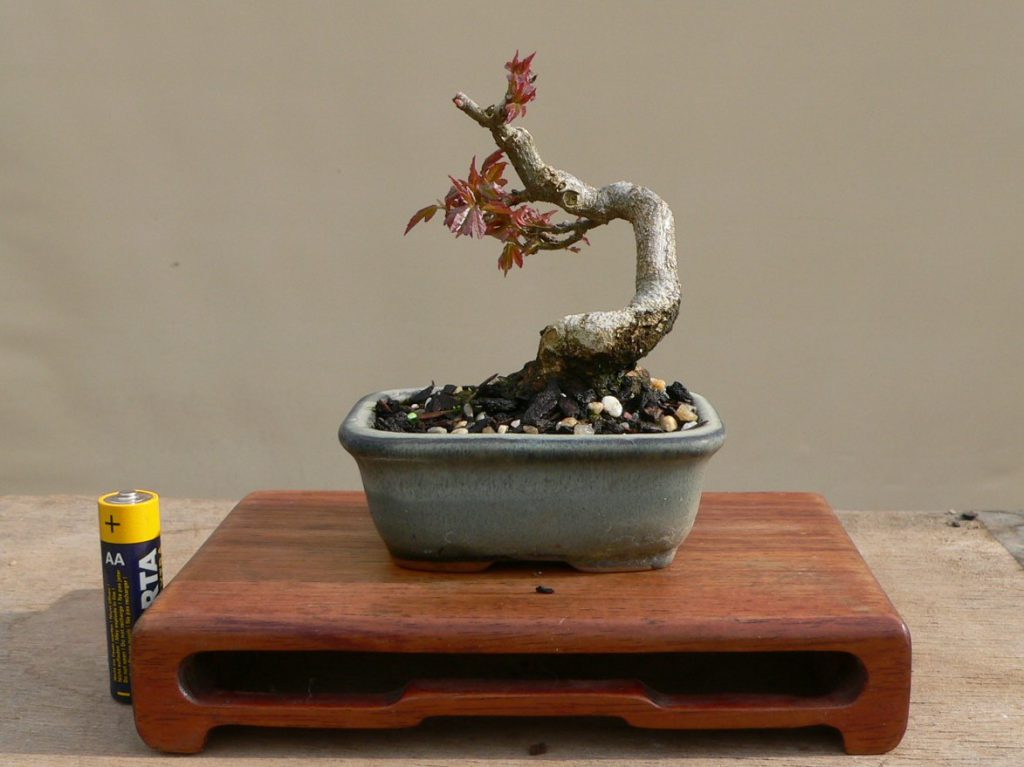 Most of the Chinese elms have also started to unfold new leaves. Chinese elms start off with brilliant green buds.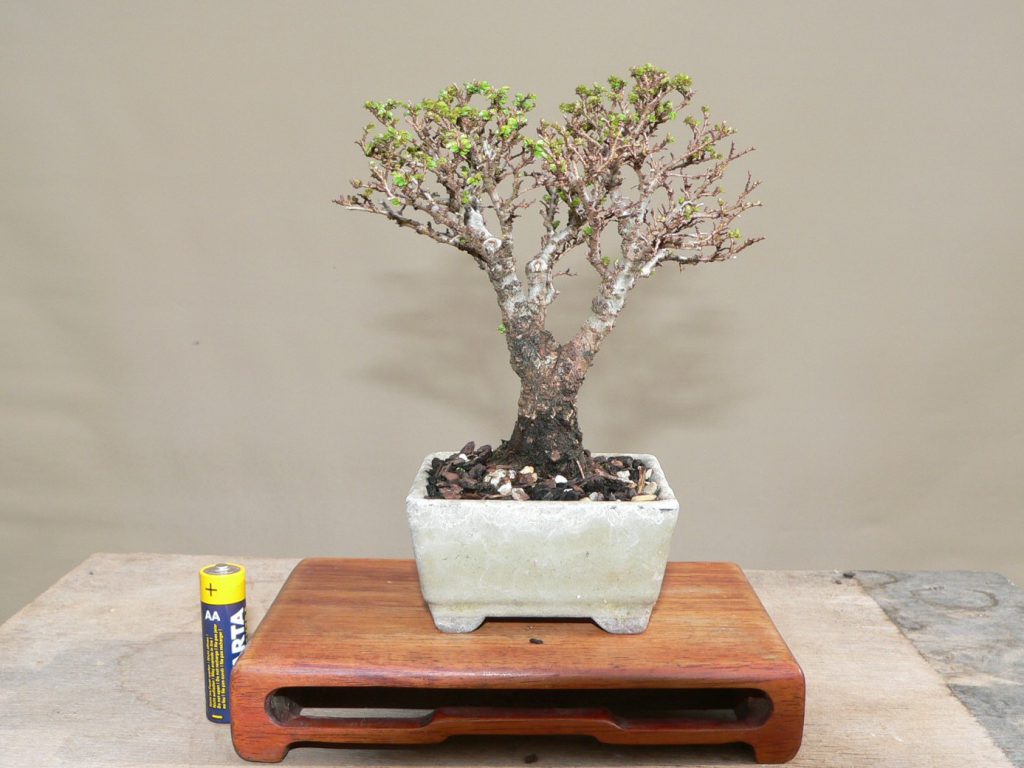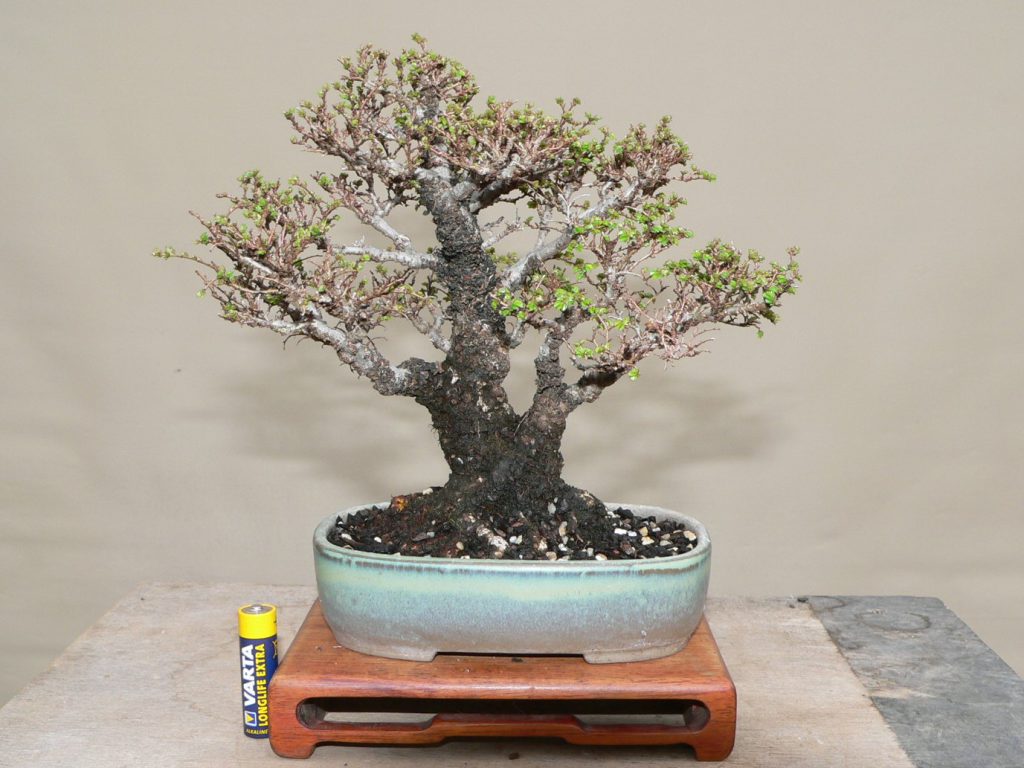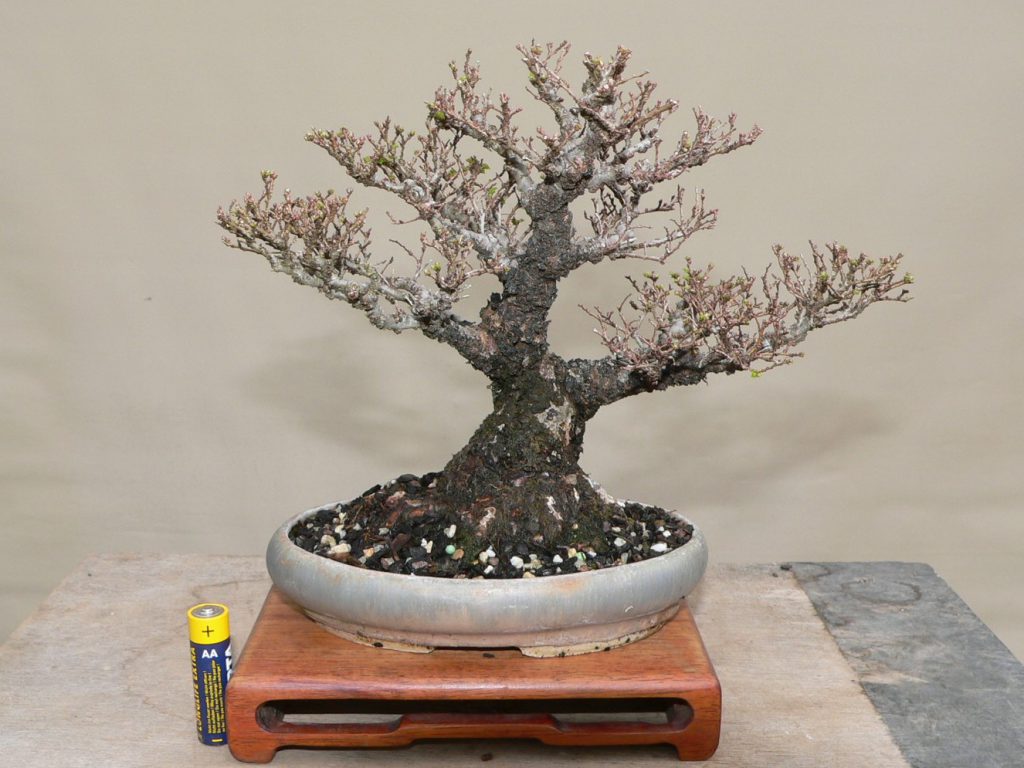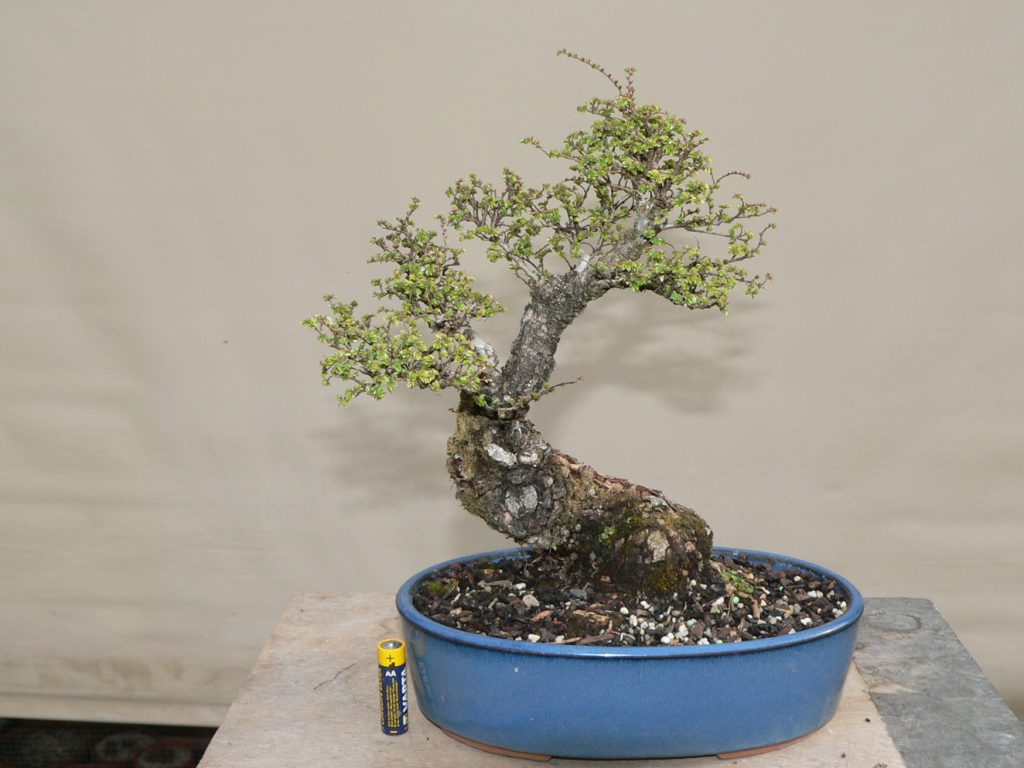 Finally for today, a crab apple. Leaves have opened fast this year. Flowers should follow soon after. This one is old enough to have developed plenty of fruiting spurs so it is usually a mass of flowers. Crab apple flowers come and go pretty quick but I'll try to catch it at its best for you.