Our local bonsai club put on a display of bonsai at this year's Wodonga show.
We talked to plenty of people and hopefully opened a few more eyes to the great art of bonsai.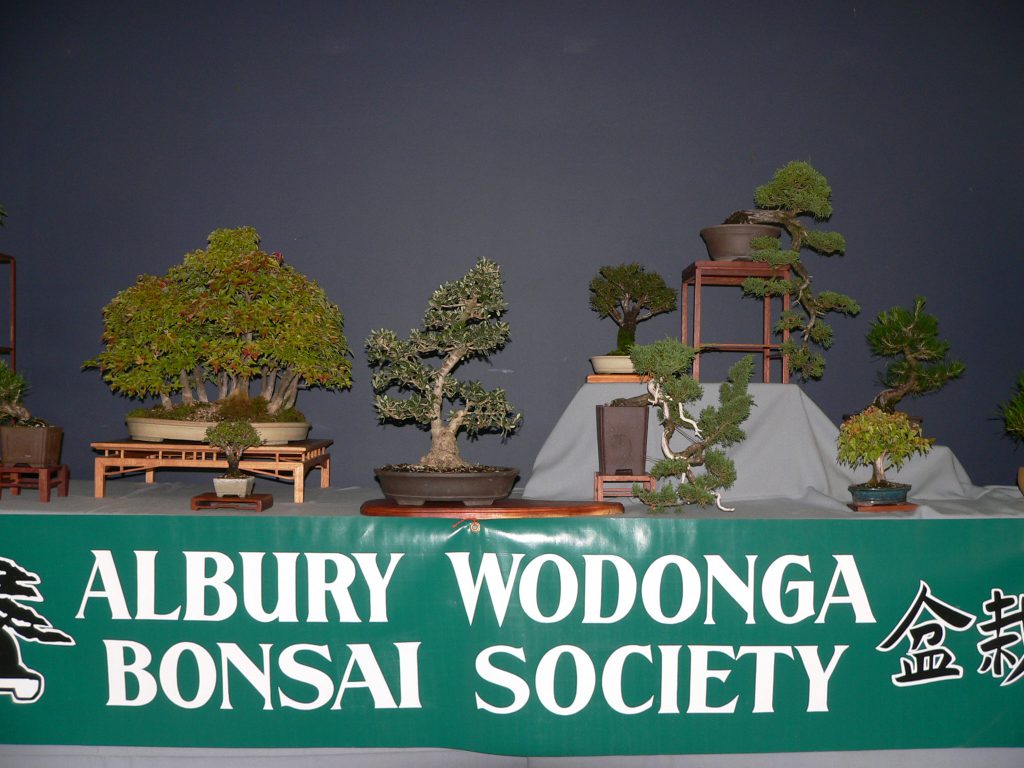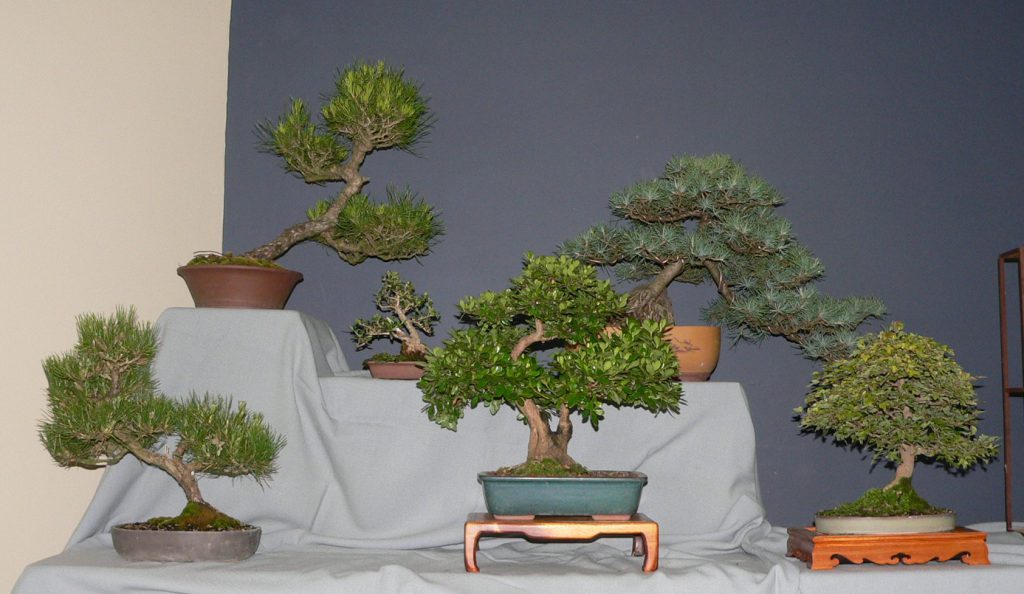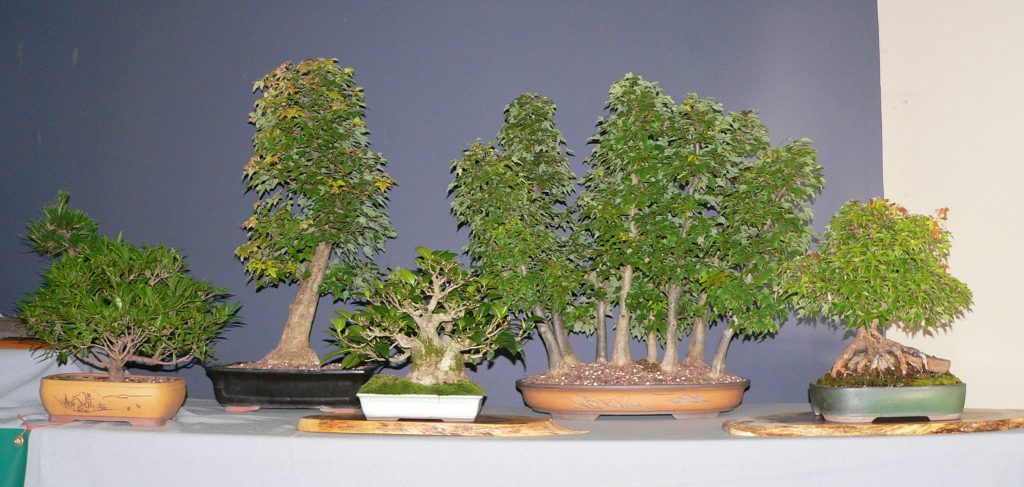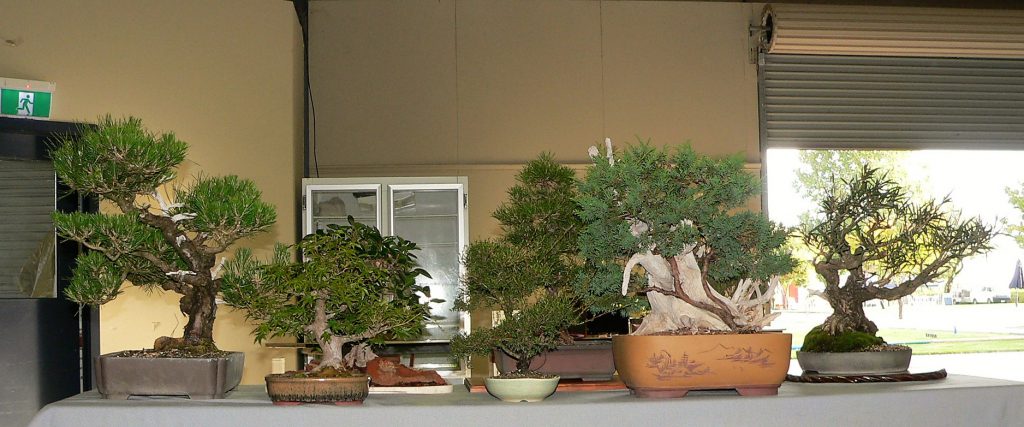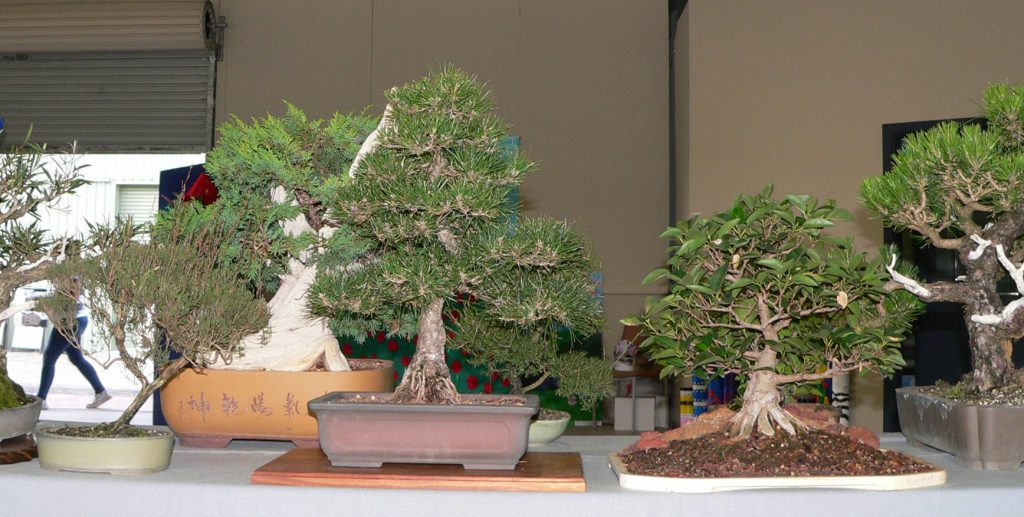 Thanks to Theo for organising the venue and passes and to Ian for contributing trees and spending the day helping to promote bonsai.