In between wet days and working off site most days I've managed to get some digging done.
One trident row completed.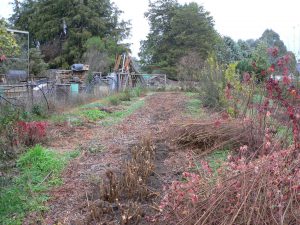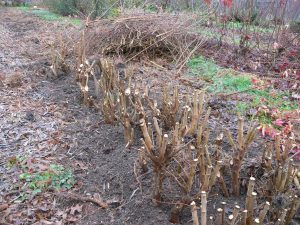 The trees that I've dug have had a rough trim and are now heeled in until I can get time to assess them properly. Some will go back into the rows, some will be potted up ready for you. There are also plenty of bits I pruned off ready for the mulcher.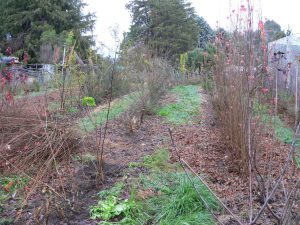 Another row almost done – Chinese elms in the centre of these 2 rows are next to come out